A symbol of excellence in the Australian Construction Industry
Operating throughout Tasmania and Victoria, Fairbrother is a nationally award-winning company specialising in commercial and industrial construction, joinery, and facilities management.
With over 50 years of experience, we've proven ourselves as an industry leader in Australian construction.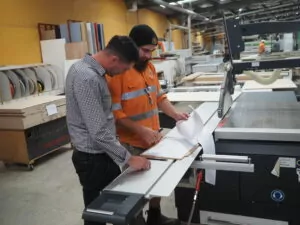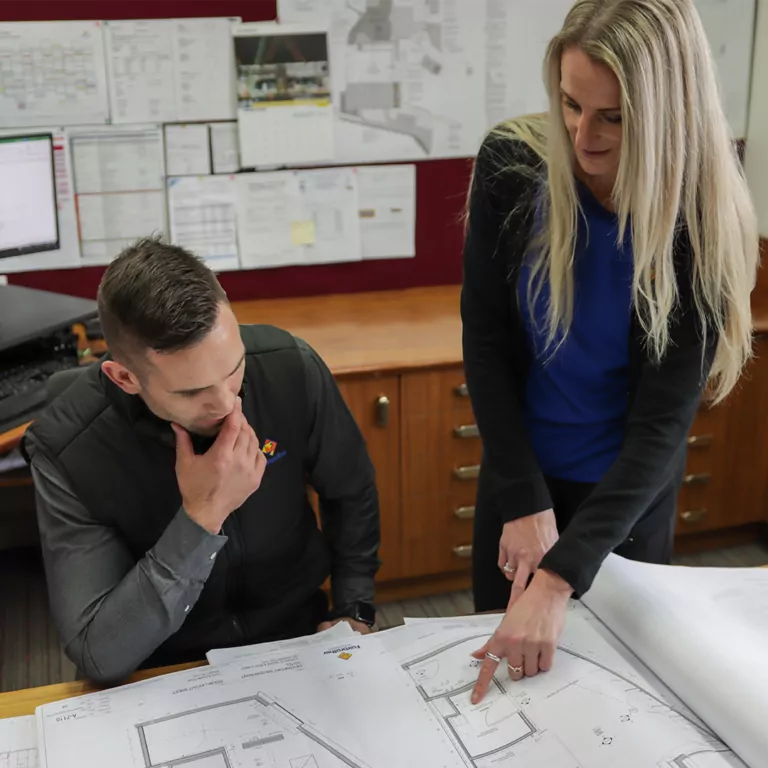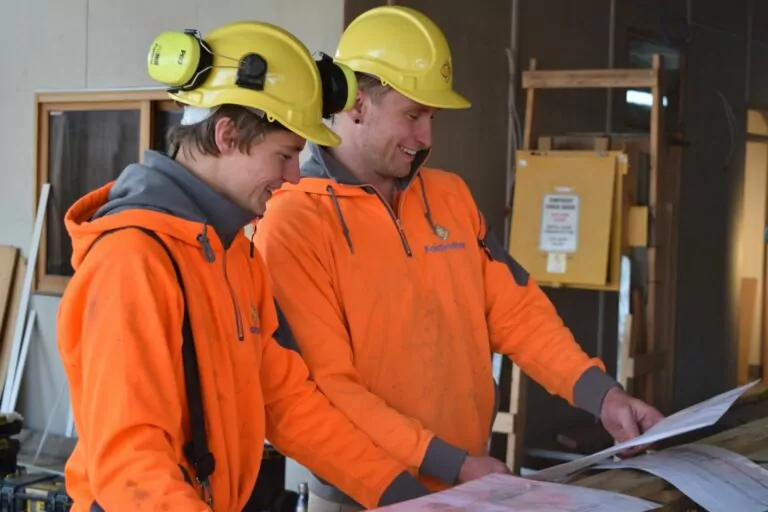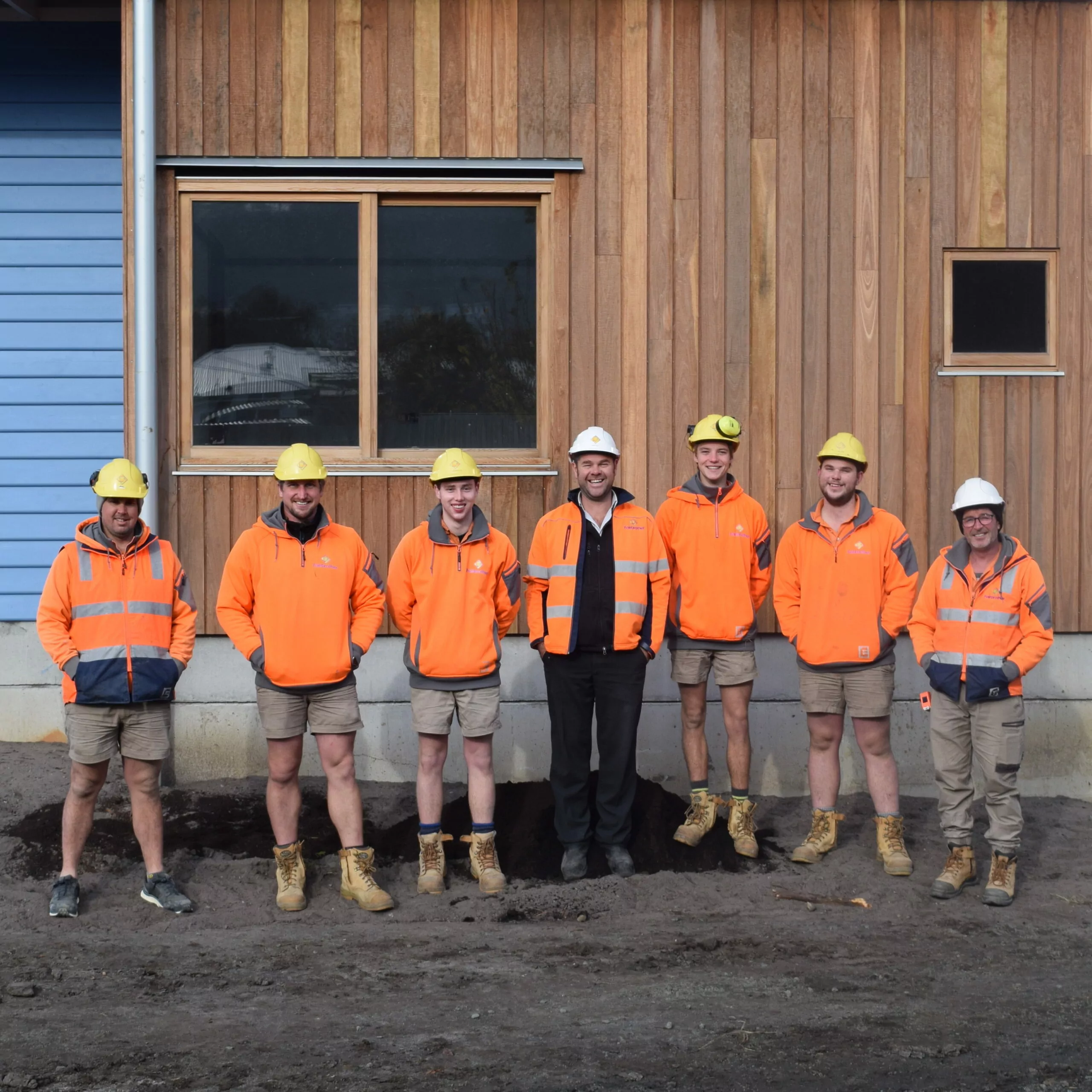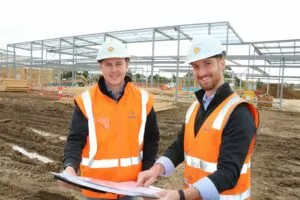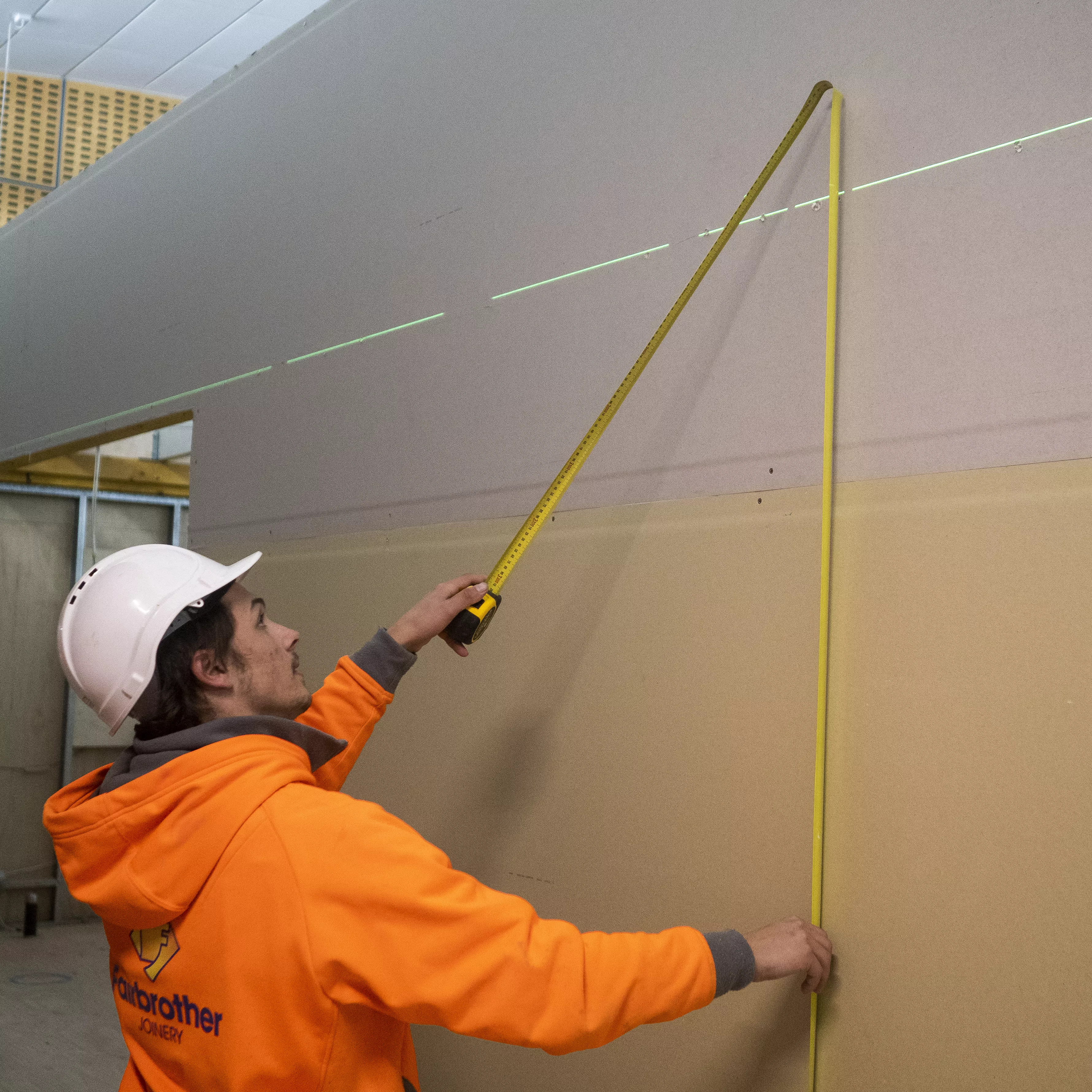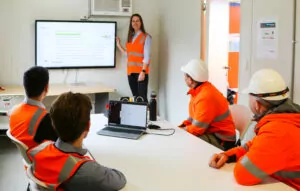 Our people above everything else
It's our number one value. We pride ourselves on a culture of employee empowerment, recognition, and career growth.
Check out our latest news