For over 50 years, Fairbrother has been a symbol of excellence in the Australian construction industry. From our beginnings in Tasmania's northwest, we have grown steadily across the state and into Victoria to be a recognised leader.
---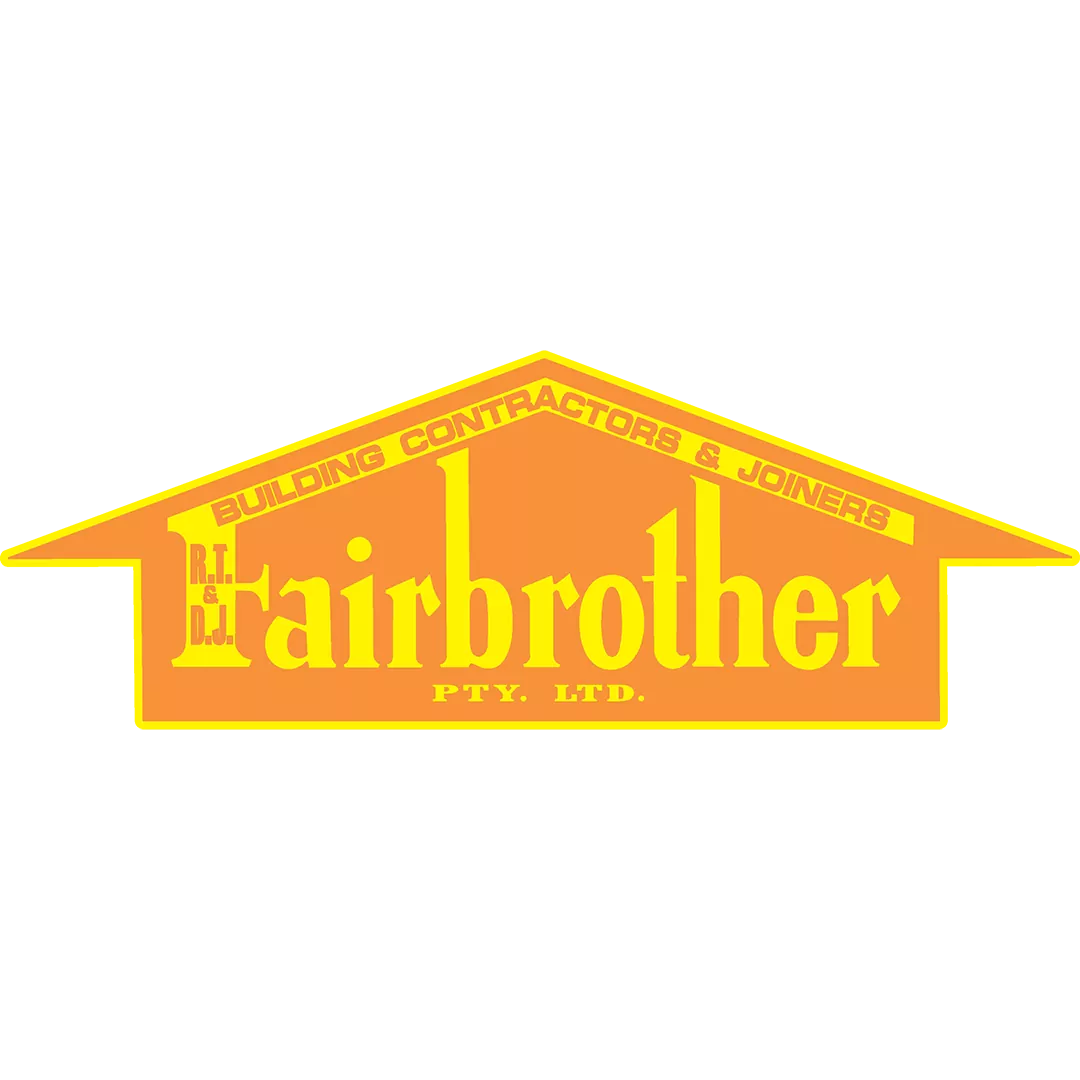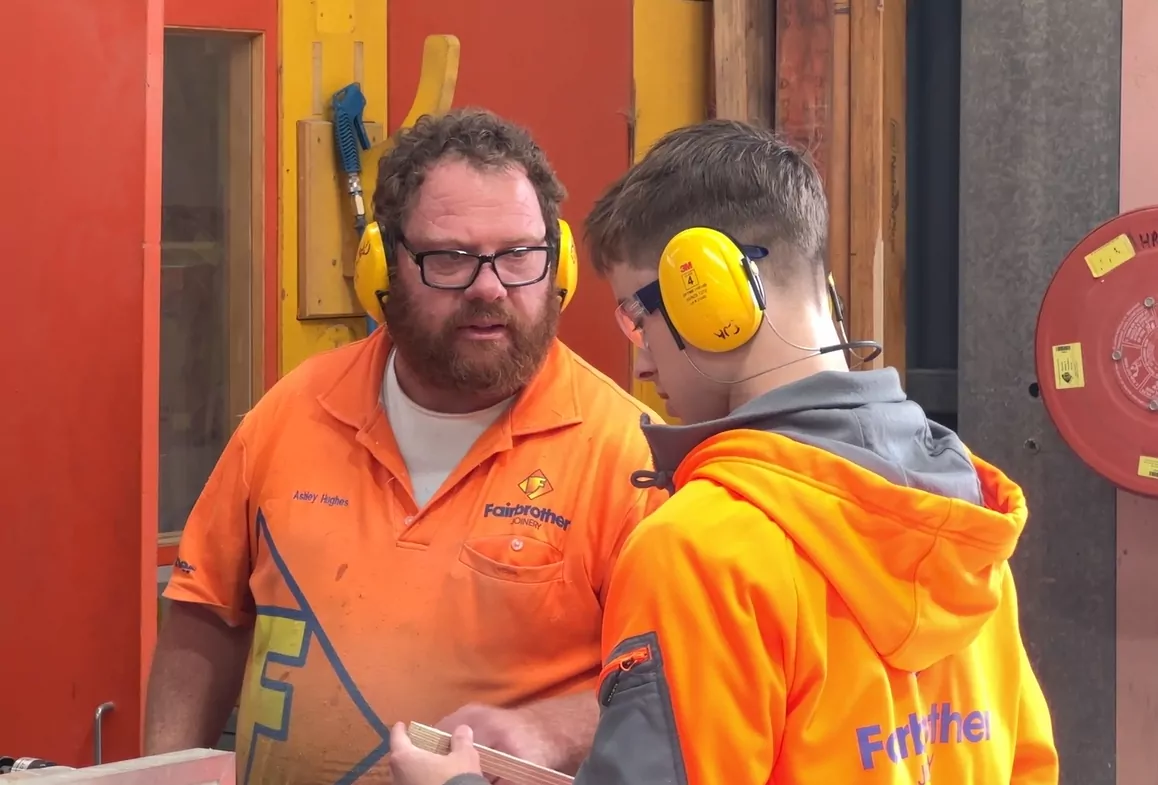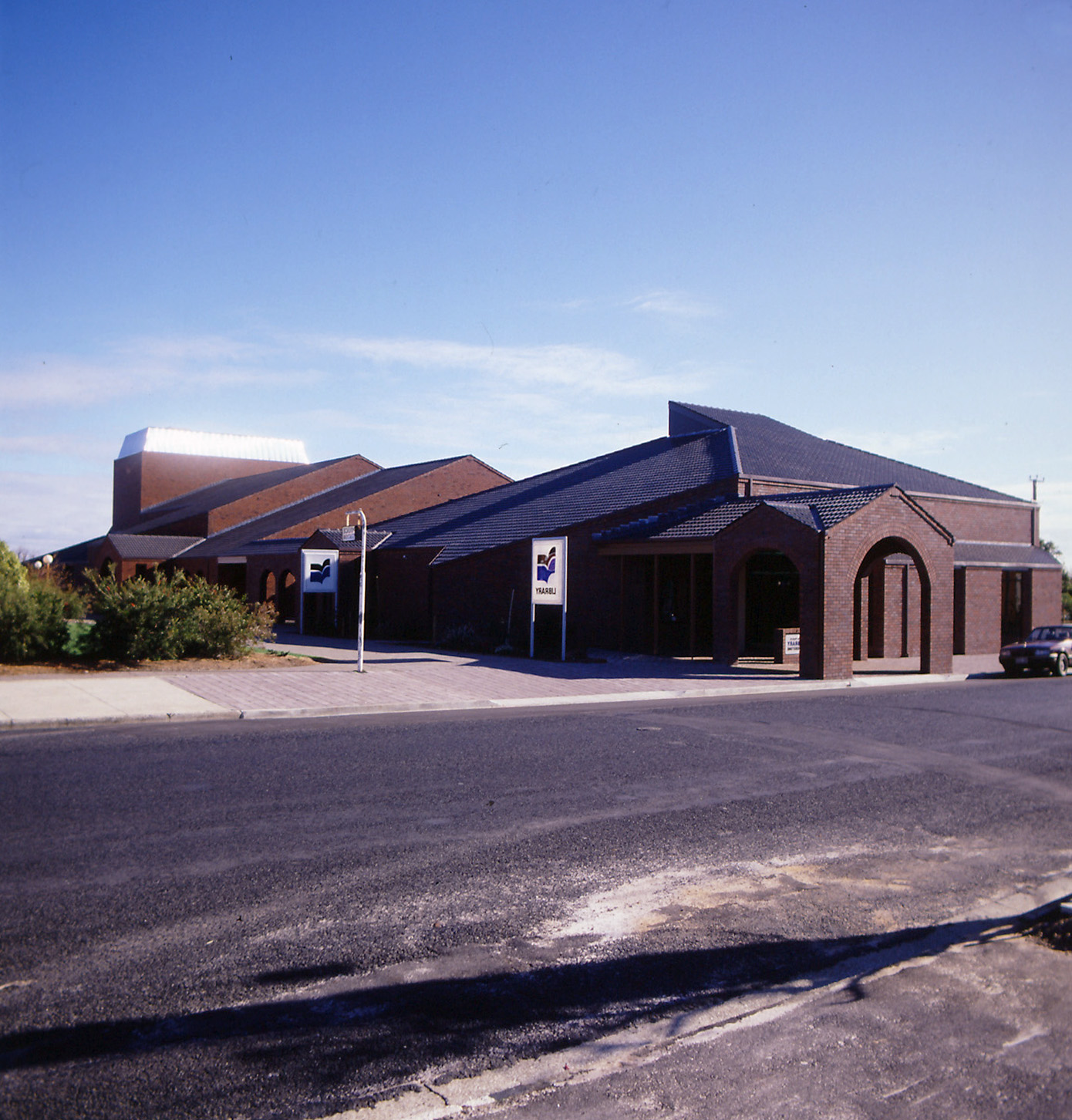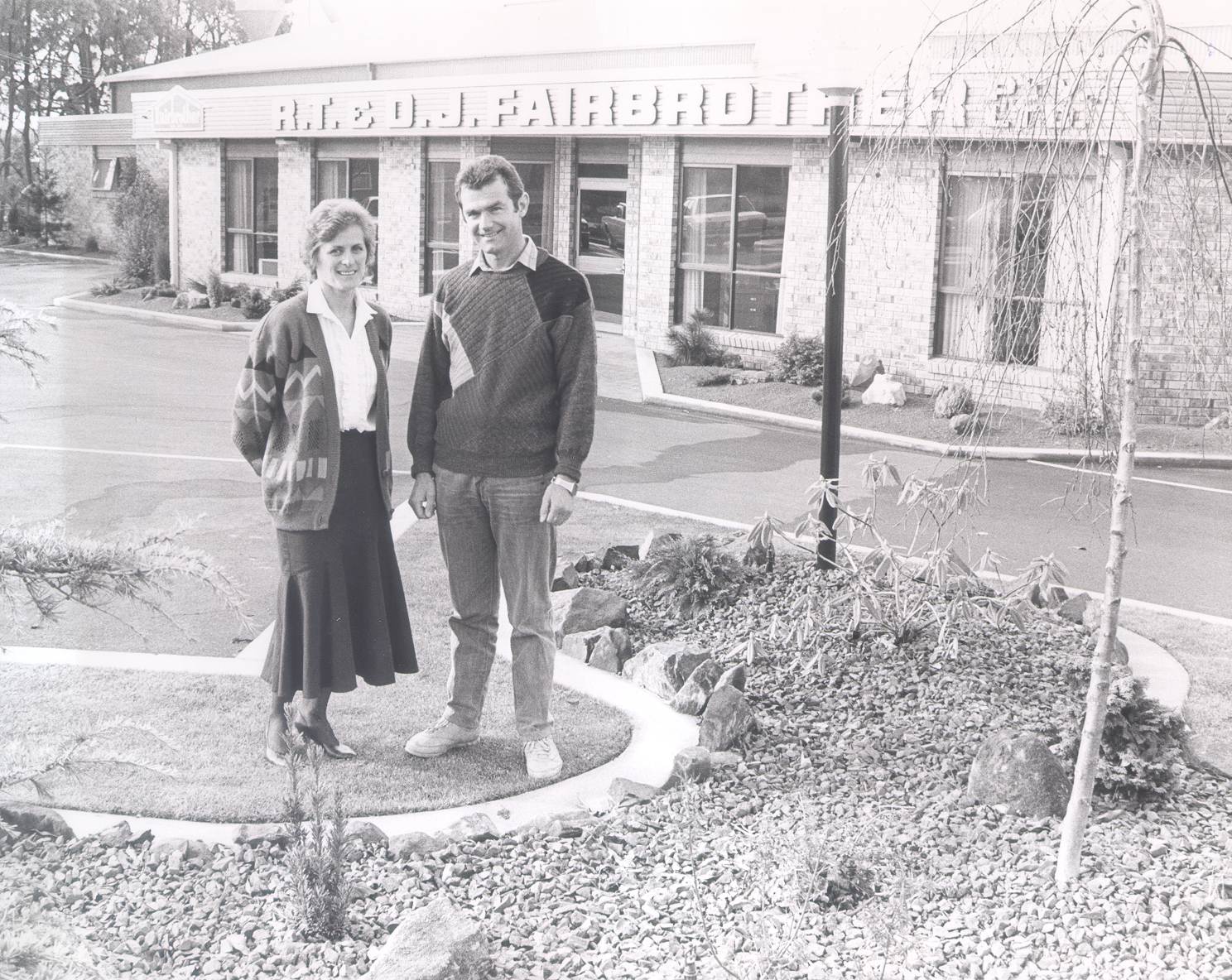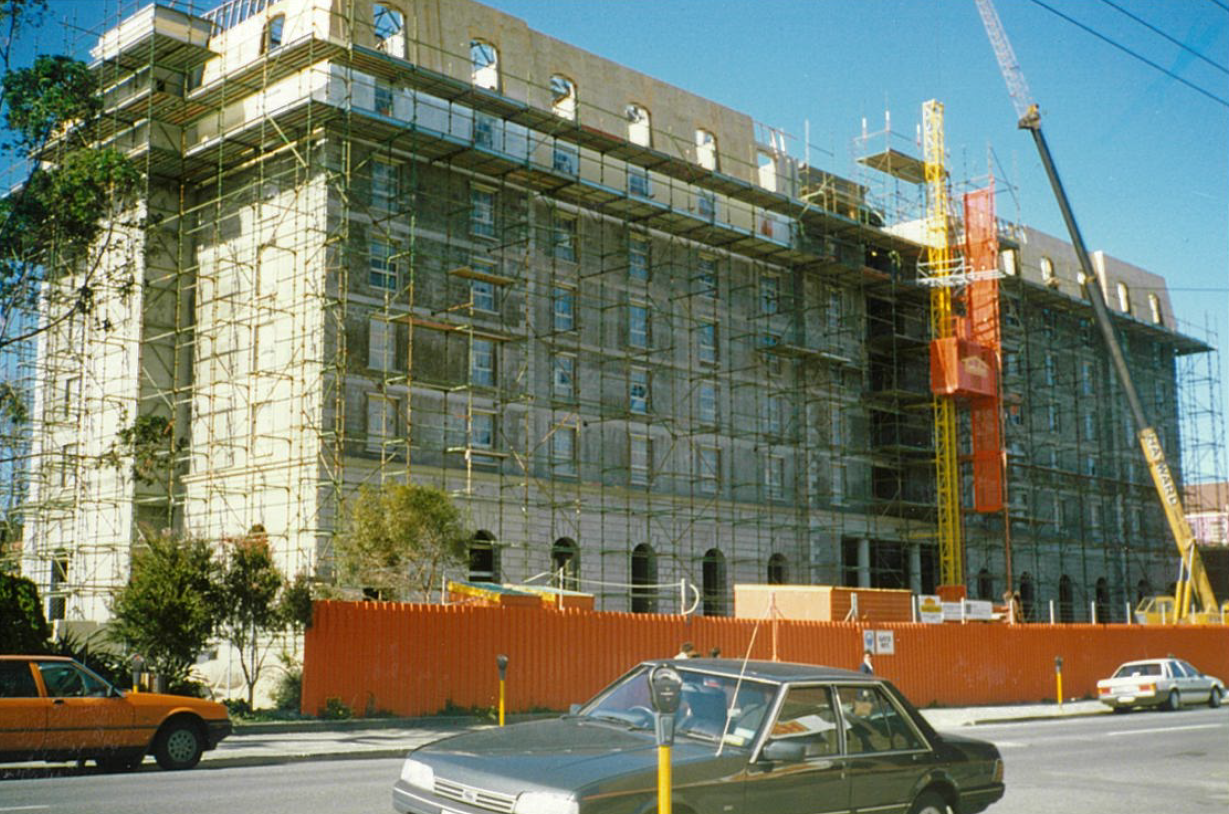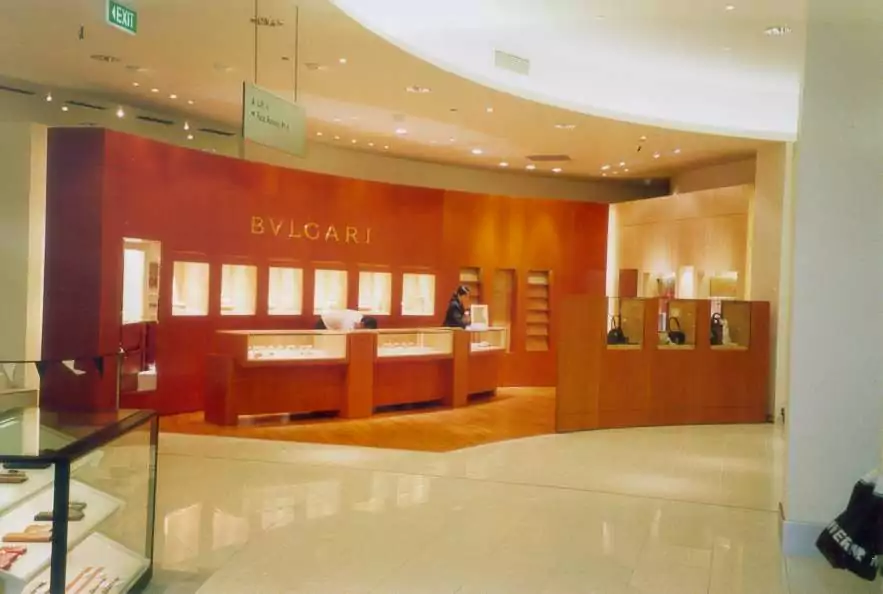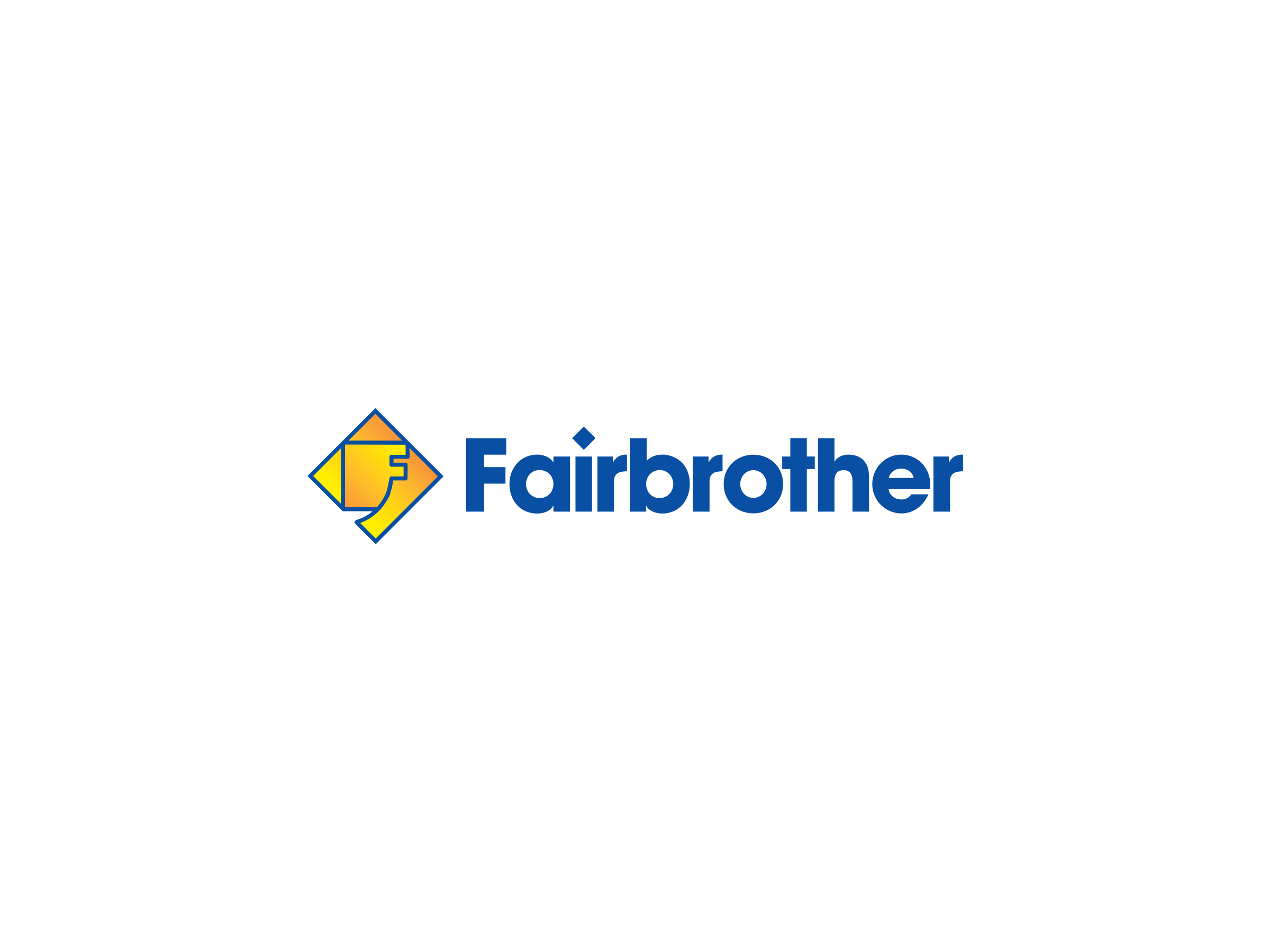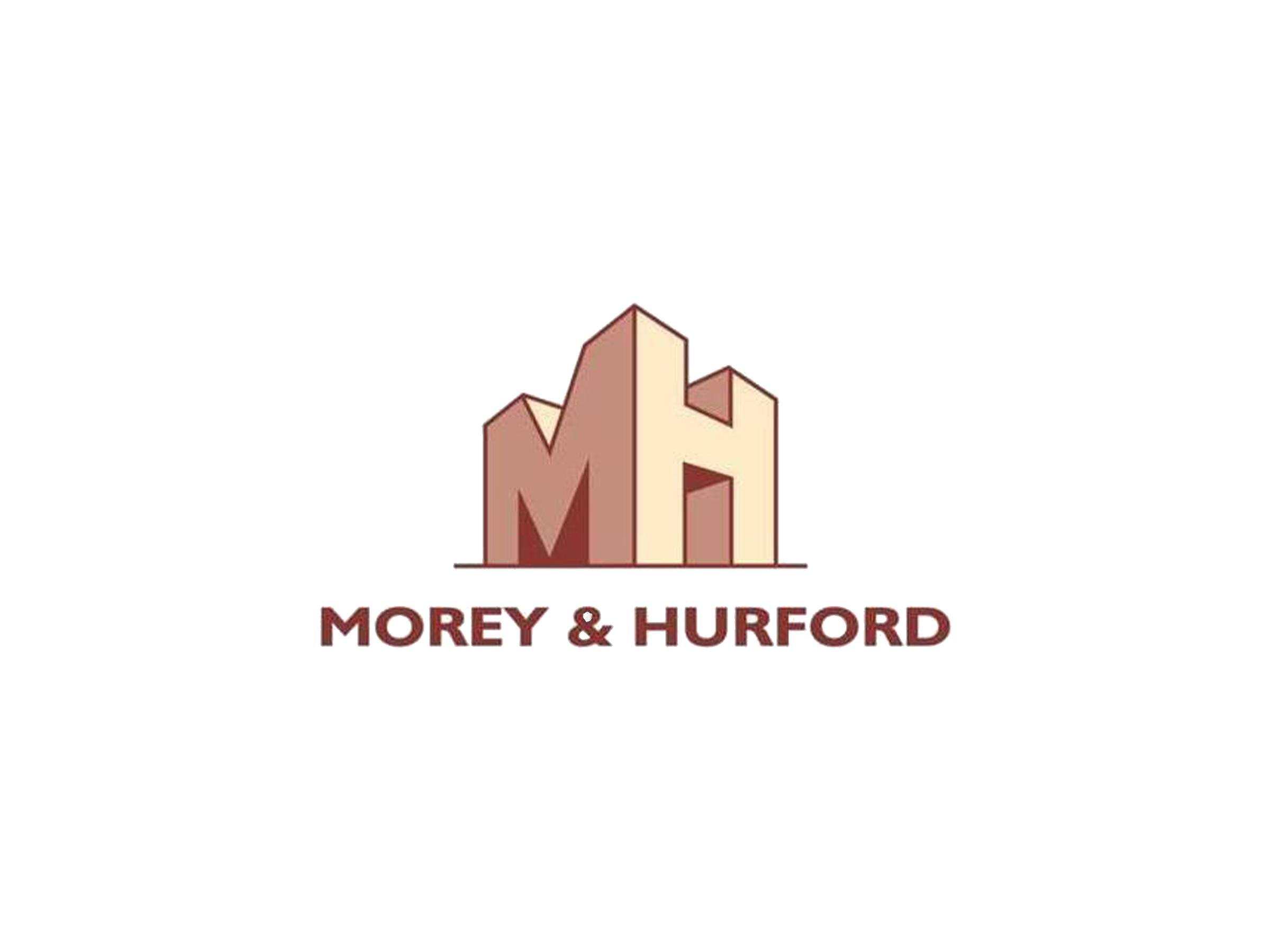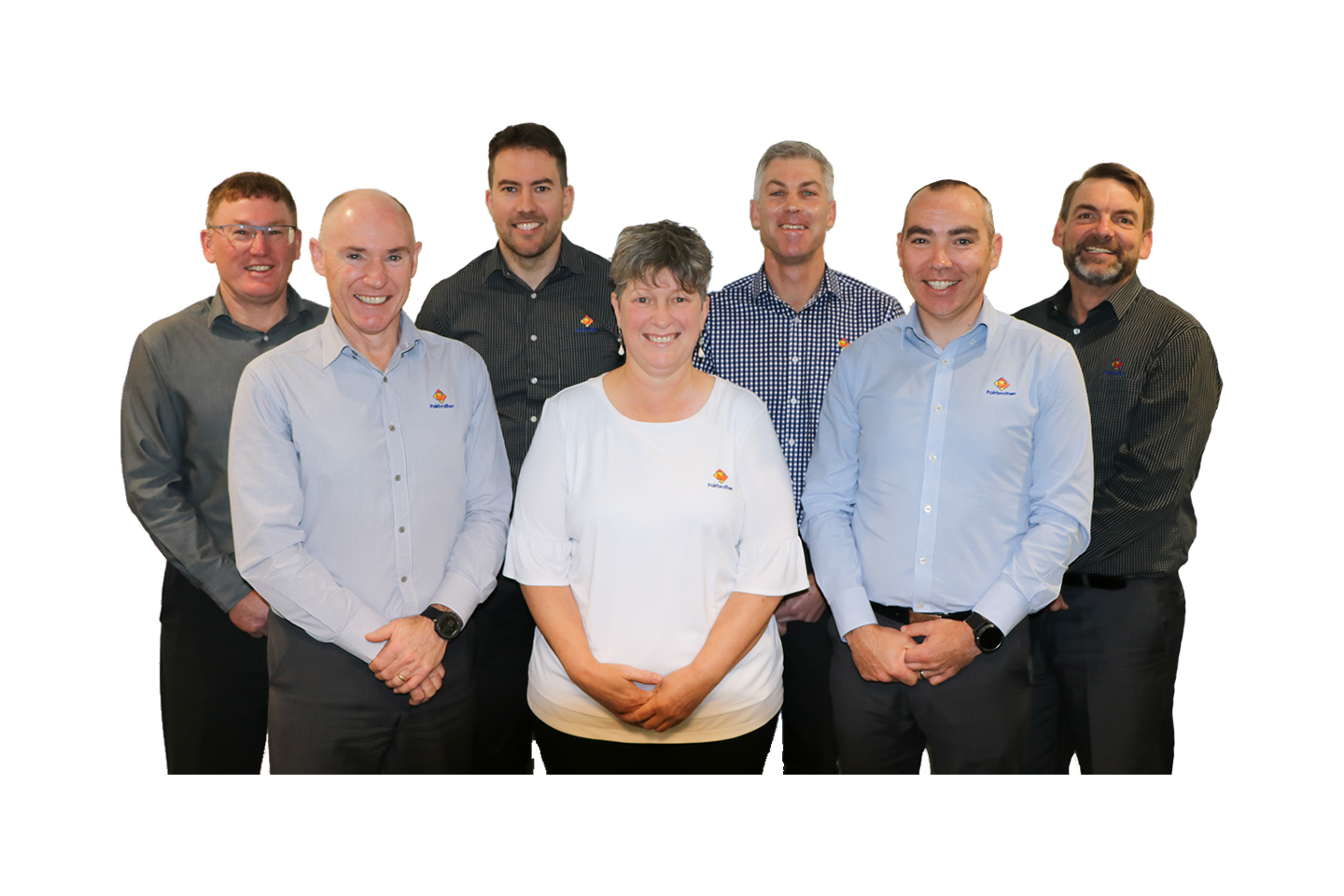 Laying the Foundations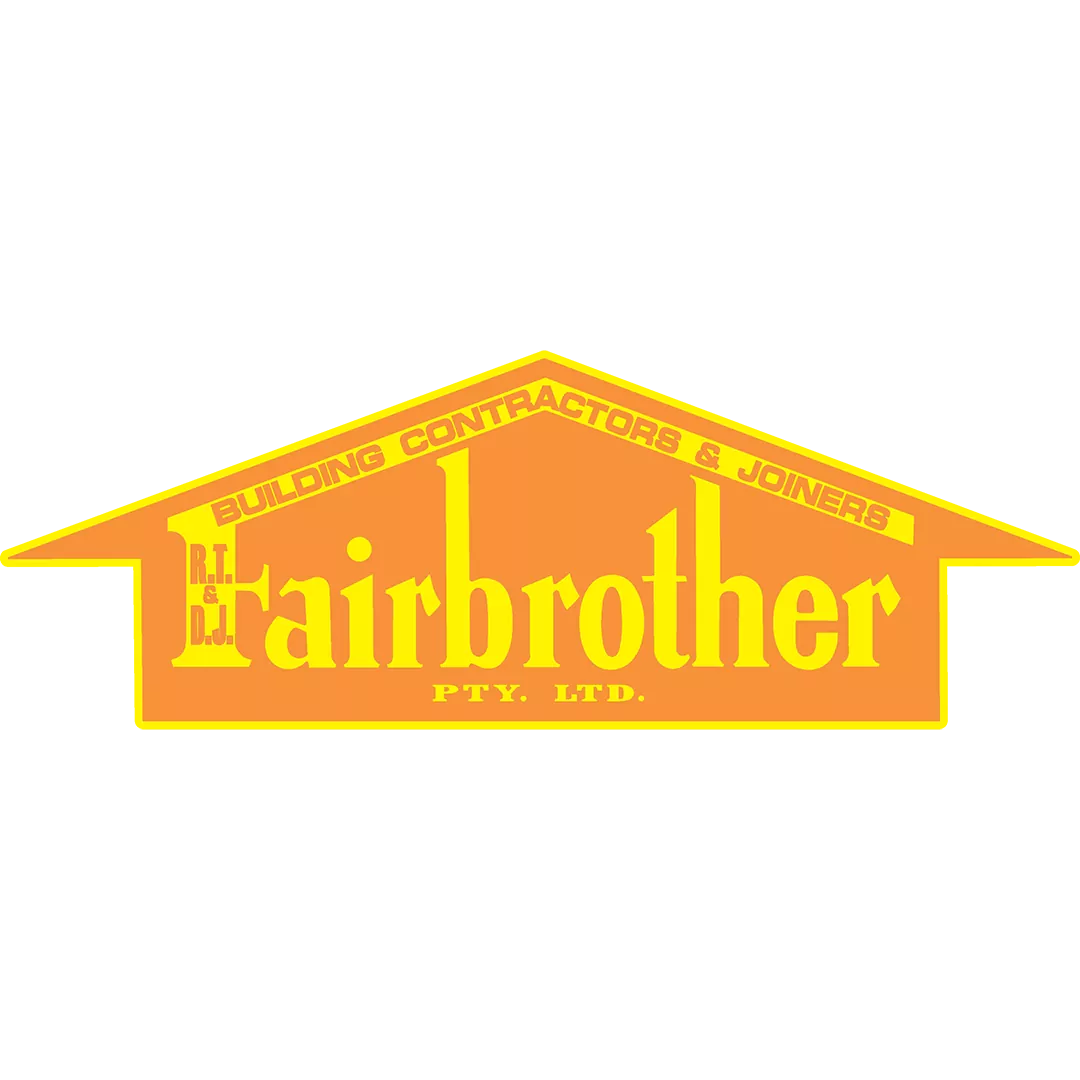 On 1 July 1972, RT & DJ Fairbrother officially commenced trading.
Operating out of the family garage, it did not take long for the business to grow to a point of needing its own space. Founders, Royce and Thea Fairbrother, had held the dream of operating their own joinery workshop and was able to purchase a small shed located at 27 Ronald Street in Devonport. Most of the equipment in this initial setup was purchased from the closing-down auction of a joinery business in Launceston. 
The Next Generation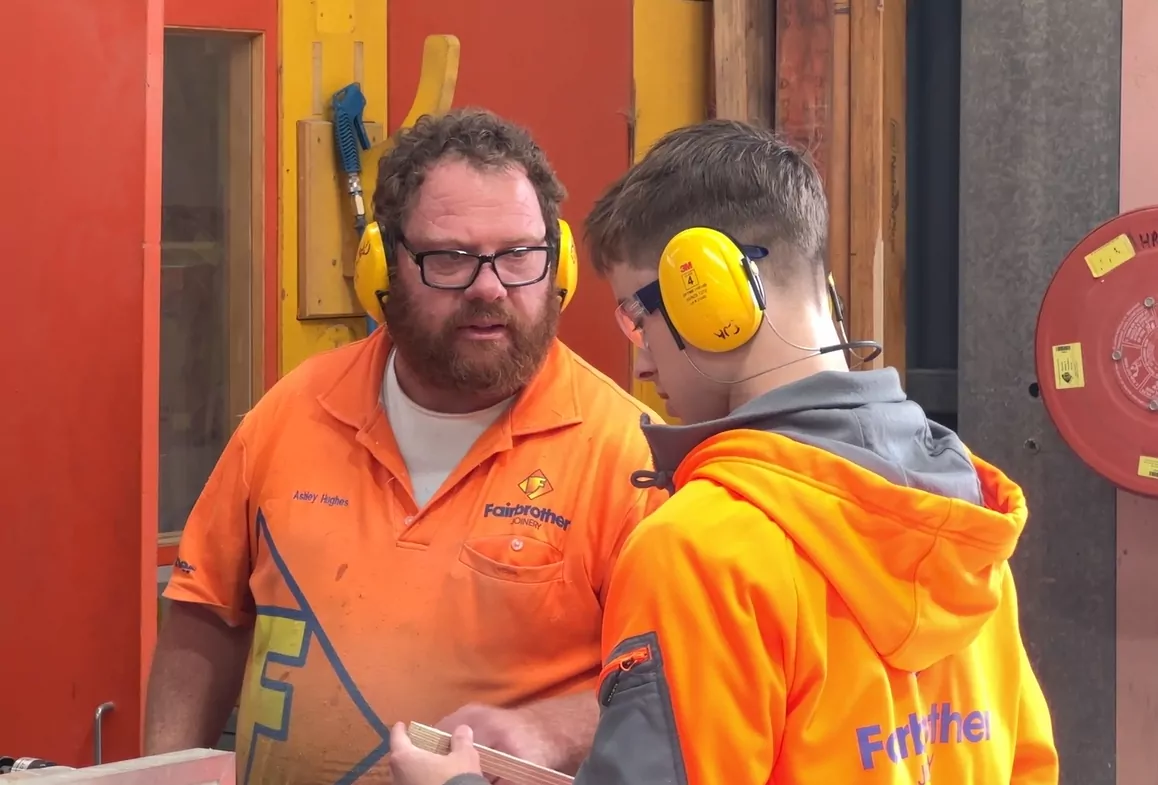 Royce and Thea employed their first apprentice in 1974, only eighteen months after commencing operations. This began a commitment to the next generation of tradespeople that would be a central tenet of the company's operations to this day. In its first fifty years of operation, Fairbrother had seen over 400 apprentices trained. The Fairbrother Apprenticeship Program has been recognised on multiple occasions for its excellence, including a Minister's Award for Commitment to Australian Apprentices in 2008, and the Australian Apprenticeships – Employer Award in 2020. 
Commercial Construction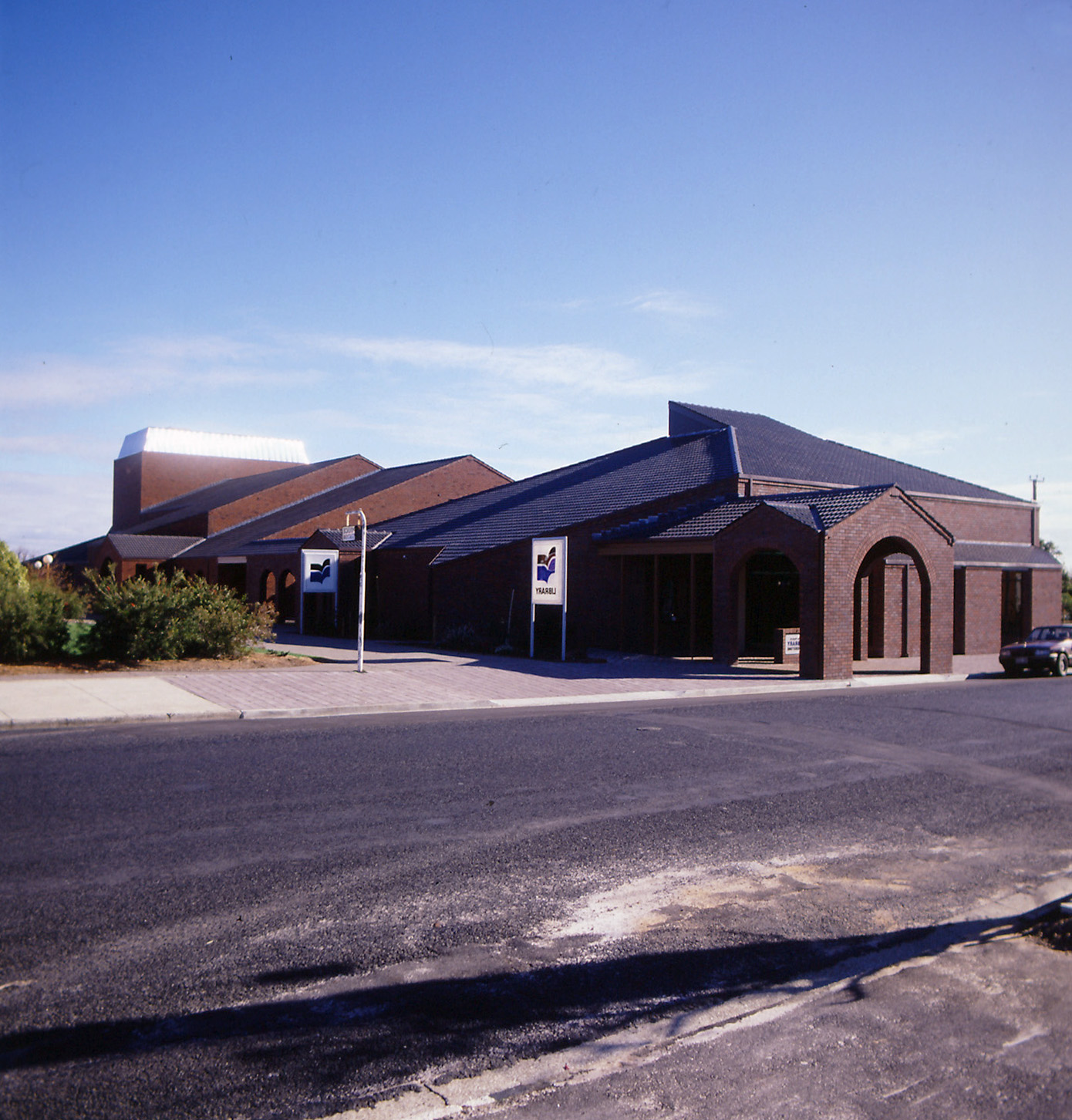 Fairbrother's earliest days were spent on residential construction, riding a housing boom that saw the company jump from 8 employees to 20 in a single year in 1976, and by 1979 a new house was being completed every week. It was around this time, though, that commercial opportunities began to arise with the construction of the Devonfield Sheltered Workshop, and Devlaun's Vegetable Processing Factory. It was, however, the Ulverstone Civic Centre in 1982 that would be a defining project in Fairbrother's story, leading the company into a new chapter that would see a complete transition from residential construction into the commercial industry. 
A Home of Our Own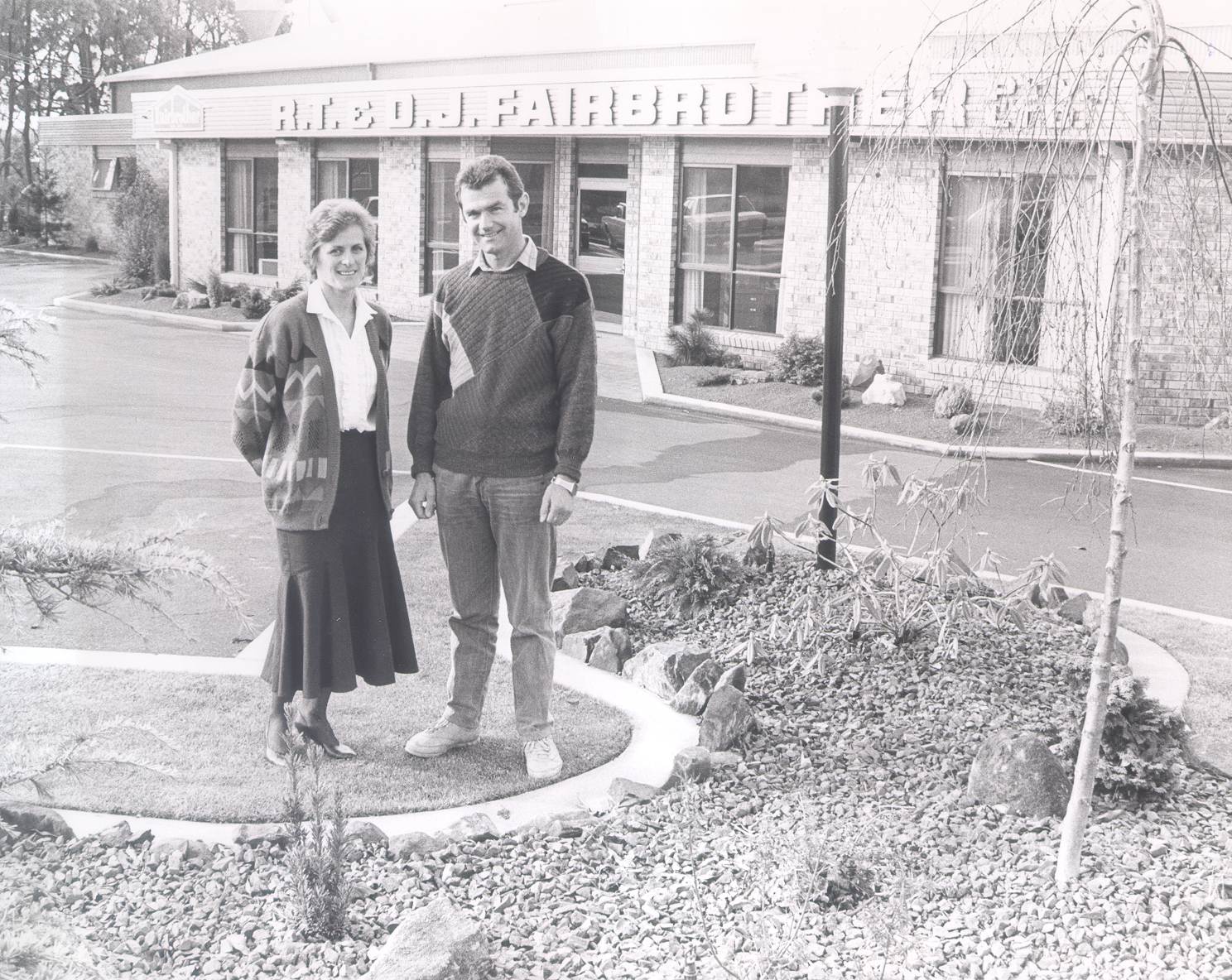 From its early operations in Ronald Street in Devonport, Fairbrother had soon outgrown the space, and when an industrial subdivision opportunity became available in Stony Rise Road, Quoiba, near Devonport, Fairbrother's next home was built. This would be home to the company for almost ten years until further growth saw work begin on Fairbrother's new home – and present day head office – just a couple of doors further down the road at 12 Stony Rise Road.  
Tasmanian Expansion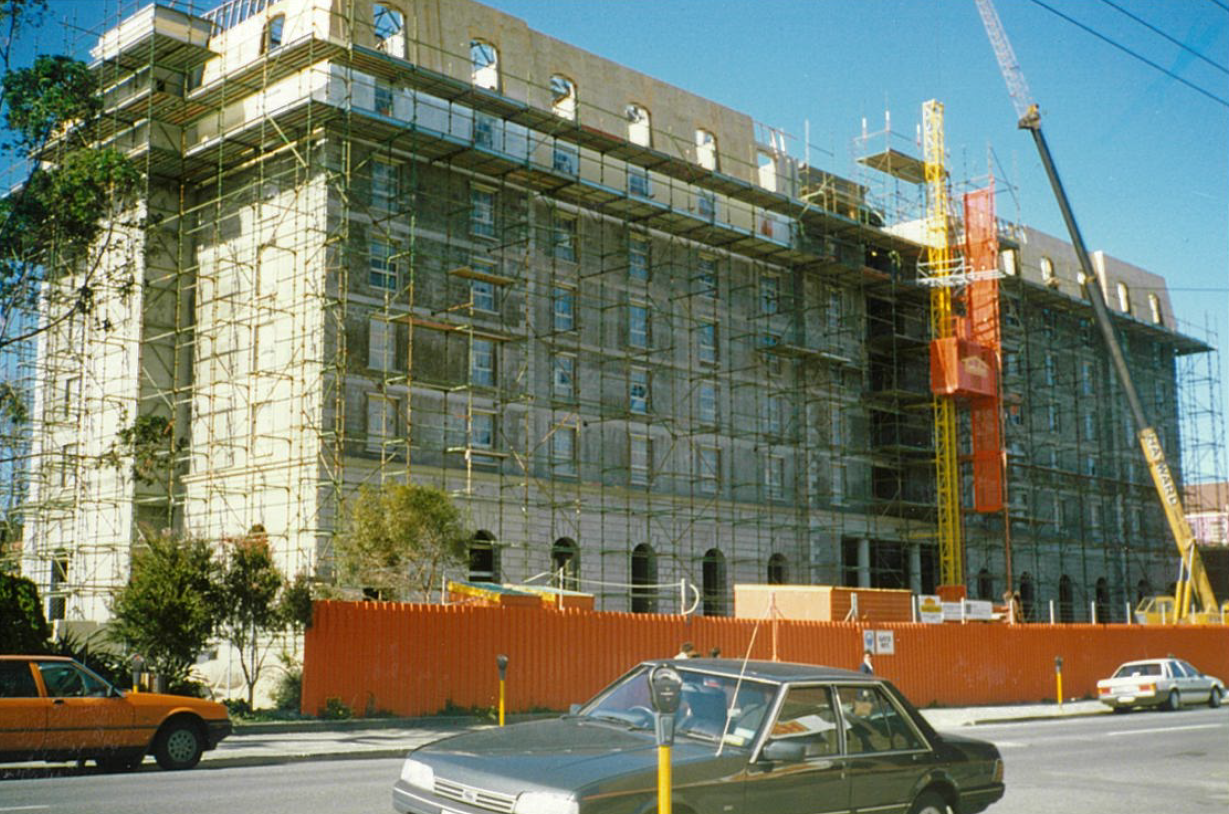 In 1987, Fairbrother took on its biggest project yet – and one that remains one of the larger projects the company has ever built – the Launceston International Hotel. A 165-room hotel, the $17 million project demonstrated that Fairbrother could complete projects that were far beyond those the company had built to that point. By 1991, Fairbrother's Launceston office had opened; two years later , in 1993, the Hobart office was opened and Fairbrother became a statewide name. 
Beyond Our Shores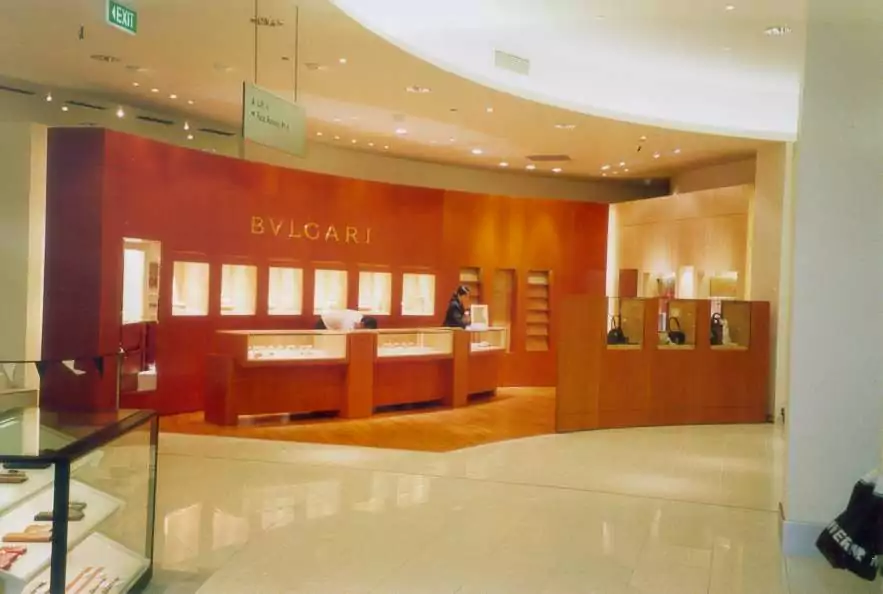 The first project Fairbrother ever completed 'offshore' was the King Island Lighthouse in 1983. In the years since, there have been numerous forays into spaces outside of Tasmania, including both Melbourne and Sydney.
Standout projects include building the McCains Potato Factory in New Zealand in 1993 and the Singapore Promenade in 1995.
Despite these various adventures, it would be more than ten years before the company was to establish a permanent presence outside of Tasmania. 
A New Look Fairbrother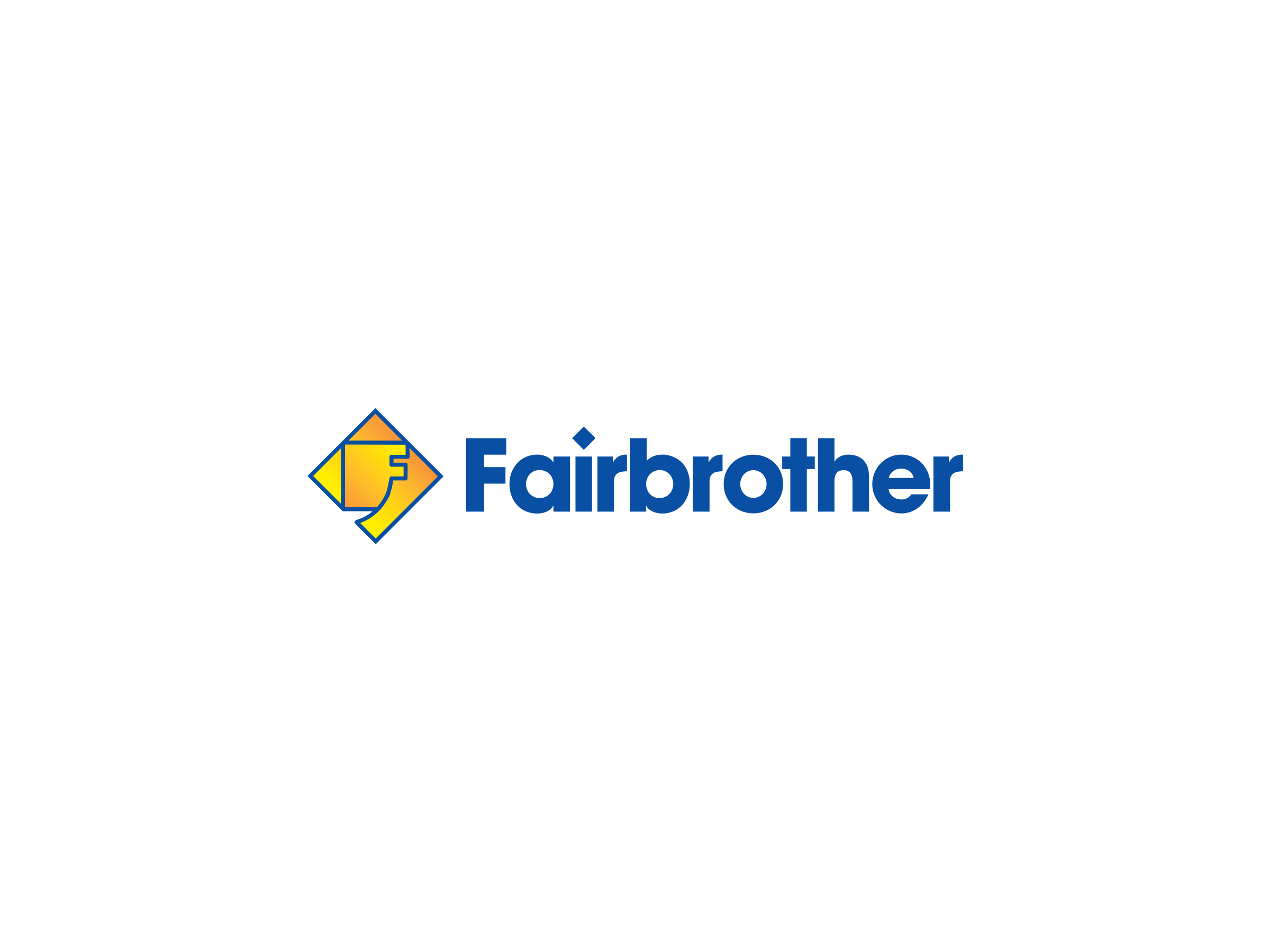 The entire world underwent significant shifts as the 1900s came to a close and the millennium was rapidly approaching. At Fairbrother, things were changing also, with a fresh rebrand taking place during the company's 25th anniversary year. The now well-known "F" logo was introduced, and a name change to Fairbrother Pty Ltd.
Three years later, in 2001, the first Board of Directors was formed as the company shifted from a partnership to providing key employees a level of ownership. 
A Firm Footing in Victoria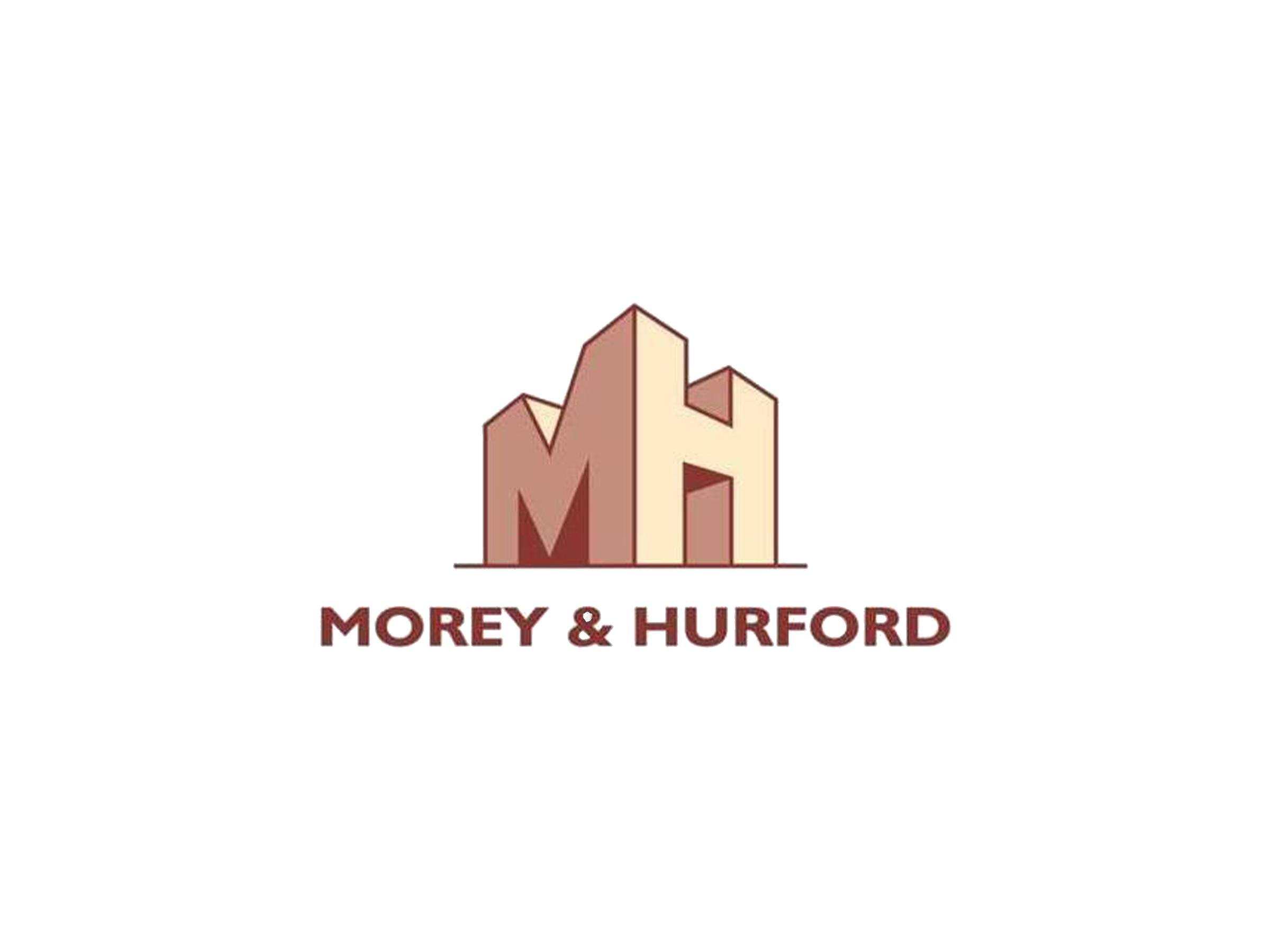 In 2008, Fairbrother acquired the Bendigo-based Morey and Hurford construction company, rebranding to Fairbrother Victoria in 2010.
It was the beginning of a 20-year vision toward establishing Fairbrother as a major regional builder in Australia. The solid foundation in Bendigo has since seen expansion into Warrnambool and Geelong 2012 and 2021 respectively.
These beginning steps have seen further ambition, with a current focus on strengthening the company's Victorian presence through the establishment of a North Melbourne office and presence before 2025.
Succession Planning at its Best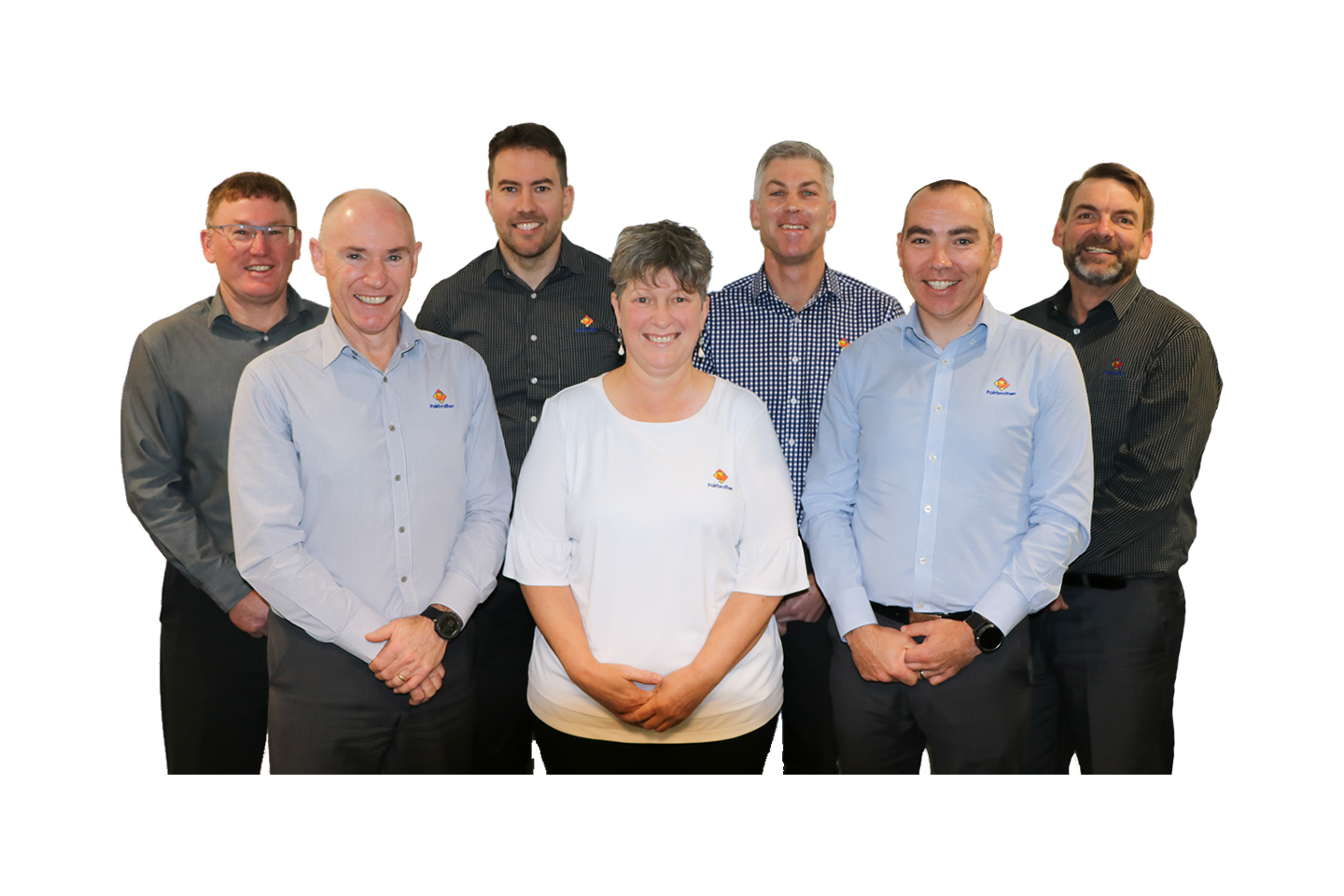 Thea Fairbrother stepped down from her active role in the company in 2011, after almost 40 years of operational roles in the business.
Another ten years later, founder, Royce Fairbrother would step down from his role as Chair, staying on as a Director, but ceding the role of Chair to long-serving CEO Craig Edmunds, while Tasmanian General Manager, Kurt Arnold stepped into the CEO role. In 2022, Victoria Pendrey, Fairbrother's longest-serving employee retired after 45 years.
Through a strong focus on succession planning, the company's Executive Management team has taken up the mantle of overseeing the next, as yet unwritten chapter of the Fairbrother story.
---
We take great pride in our commitment to delivering exceptional workmanship on every project. We are honoured to have been recognised with multiple state and national level construction awards for excellence over the years, which is testament to the hard work and dedication of our skilled team.
While these awards are certainly a source of pride, our focus remains on continuing to exceed our clients' expectations, and deliver outstanding results with every project we undertake.