We've grown to become a recognised leader
---
2022
Fairbrother celebrates 50 years of construction excellence in Australia.
Fairbrother wins the coveted Commercial Builder of the Year award as one of nine awards at the Master Builders Tasmania awards in October.
The UTAS Cradle Coast Campus completes a clean sweep, winning every award that it had been nominated for.
Victoria Pendrey, Fairbrother's longest-serving employee with 45 years of service, retires.
UTAS Cradle Coast campus also shines at the national Master Builders Australia awards, winning the WoodSolutions National Sustainability in a Commercial Building award and Best Use of Australian Made Products – Commercial award.
Fairbrother's Board Chair, Craig Edmunds, is elected President of Master Builders Australia.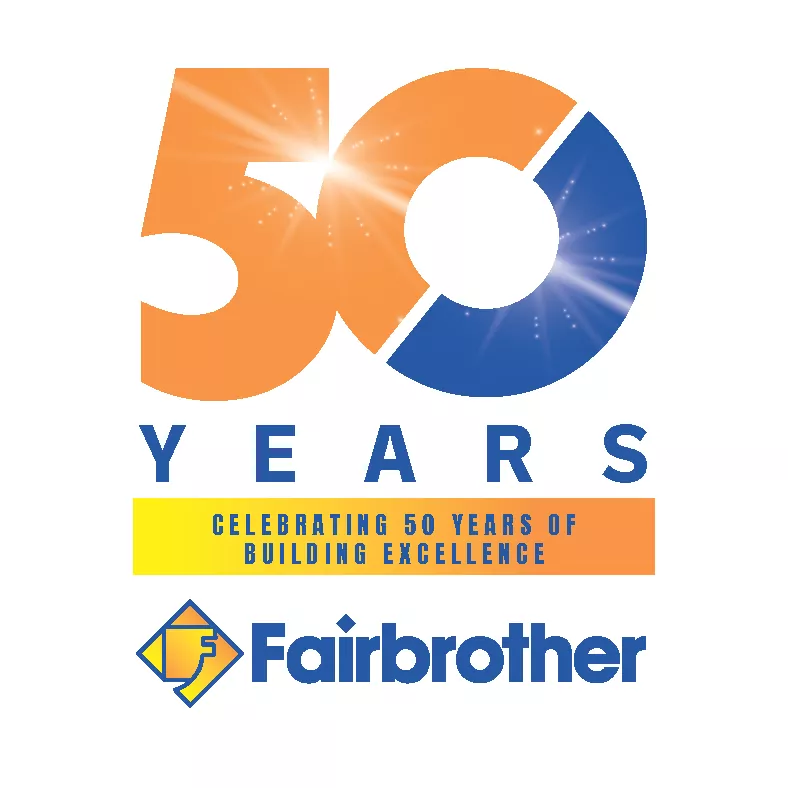 2021
A major milestone in our company's history; the commencement of a succession plan that had been in the planning for several years. It was triggered by the decision of Chairman Royce Fairbrother to step back to a Company Director's role
Fairbrother opens an office in Geelong, paving the way for further expansion into regional Victoria
Fairbrother's growing ability to secure major projects sees us secure and commence work on the UTAS Willis St as our largest project in our own right at $91.3m
Degree C operations in Launceston relocate into their newly purpose-built facility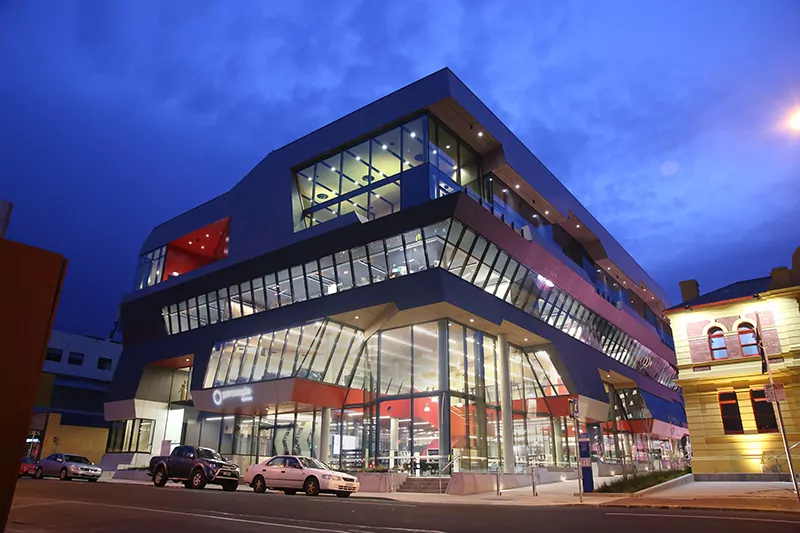 2020
Bendigo staff move into brand new purpose-built Victorian head office.
Second annual Fairbrother Charity Ride raises more than $50,000.
John Holland-Fairbrother Joint Venture successfully delivers the $420m Royal Hobart Hospital Redevelopment.
Work begins on Fairbrother Development's $40m Waterfront Hotel in Devonport.
Accredited to ISO 45001:2018 for Occupational Health & Safety Management Systems.
Fairbrother wins five project awards and Apprentice of the Year at National Master Builders Awards.
Company wins Australian Training Award for Fairbrother Apprentice Program.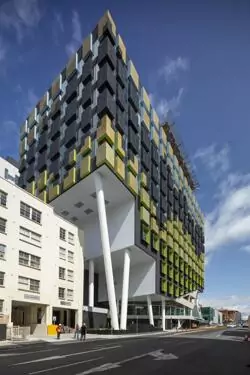 2019-2017
2019 Inaugural Fairbrother Charity Ride raises more than $33,000 for charity
2018 Victoria Pendrey wins Master Builders Tasmania's Women In Construction award
2018 Fairbrother wins Employer of the Year at the Skills Tasmania Tasmanian Training Awards
2017 First Joint Venture project undertaken in Victoria with the awarding of the $42m Ararat Intermediate Secure Facility with Kane Construction
2017 First employee achieves 40 years service milestone
2017 Company upgrades accreditation to ISO 14001:2015 for Environmental Management Systems and ISO 9001:2015 for Quality Management Systems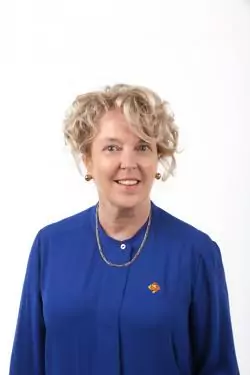 2016-2014
2016 Company wins contract for the $60m city-transforming Devonport LIVING CITY Stage 1 project.
2016 Warrnambool Division branches into South Australia with $11.6m contract to build the Penola Milk Processing Plant.
2015 Fairbrother Story Shaking the Foundations is released.
2015 Company wins largest project to date with $70m University of Tasmania Melville St Student Accommodation Facility.
2015 Joinery Division completes fitout of the two Spirit of Tasmania ferries.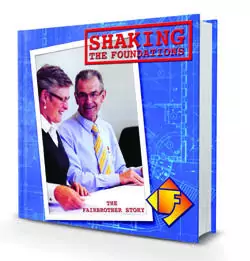 2013-2010
2013 Company is awarded $400m Royal Hobart Hospital Redevelopment in joint venture with John Holland Group.
2013 Degree C operations in North West Tasmania relocate from Devonport to their purpose-built facility at Ulverstone.
2012 Fairbrother opens an office in Warrnambool, paving the way for further expansion into regional Victoria.
2010 Company adopts a new look logo.
2010 Morey & Hurford is renamed Fairbrother Construction Victoria.
2010 Company completes luxury Saffire resort on Tasmania's East Coast.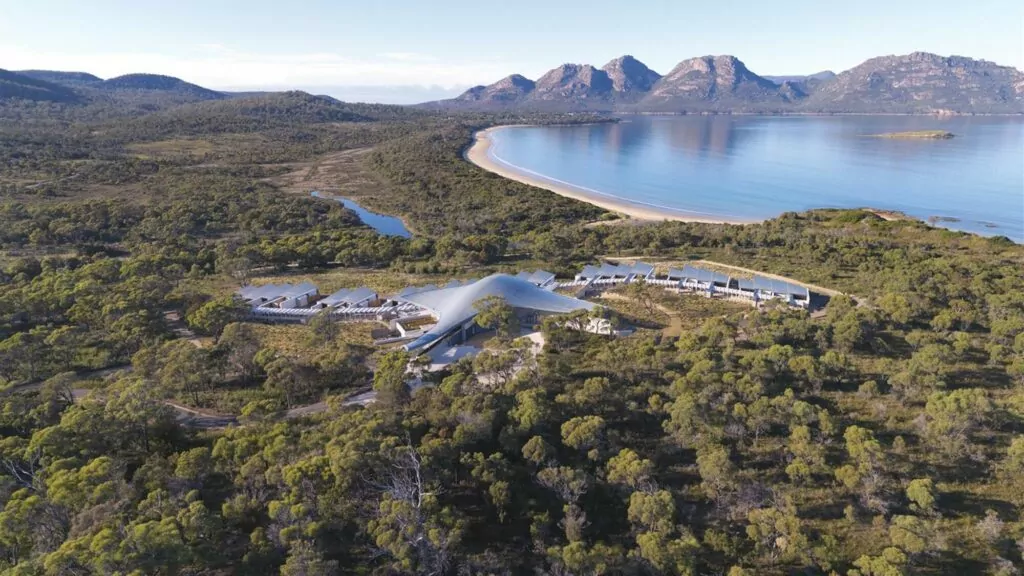 2008-2007
2008 Bendigo-based Morey & Hurford is acquired.
2008 200th apprentice is employed.
2008 A company restructure gives rise to the Fairbrother Group and corporate structure suited to future expansion.
2008 Company is accredited by the Federal Safety Commission ot the Australian Government Building & Construction OHS Accreditation Scheme.
2007 Fairbrother Foundation is established.
2007 Company is awarded Employer of Choice and Minister's Award for Excellence for Employers of Australian Apprentices.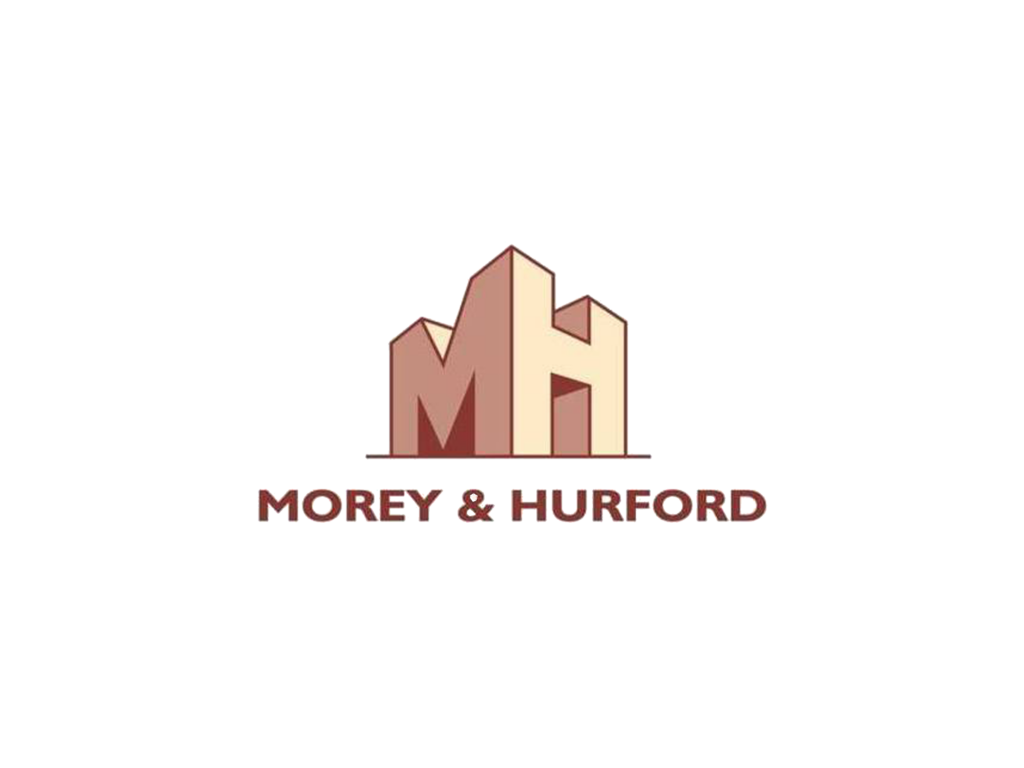 2006-2000
2006 Degree C is 100% acquired.
2006 Fairbrother Developments starts with $16m Bay Renaissance luxury apartment complex in Burnie.
2004 Fairbrother is awarded $87m Tasmanian Prisons Redevelopment in joint venture with John Holland Group.
2004 Fairbrother Facility Management is formed.
2004 Company is accredited AS/NZS for OHS Management and ISO 4001 for Environmental Management
2001 Key employees gain level of ownership in the company.
2000 New modern and purpose-built office facilities for Fairbrother in Launceston.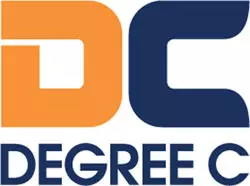 1990s
1998 Name changes to Fairbrother Pty Ltd and new logo adopted.
1998 Board of directors is appointed.
1998 100th apprentice is employed.
1998 Company is accredited to ISO 9001 for Quality Management Systems.
1996 First Female Apprentice is employed.
1995 Promenade Project in Sinagpore.
1993 Southern Division established in Hobart.
1993 First overseas project- McCains Potato Shed in New Zealand.
1992 Company newsletter What's Building is established.
1991 Northern Division established in Launceston.
1990 Major fit-out projects in Sydney.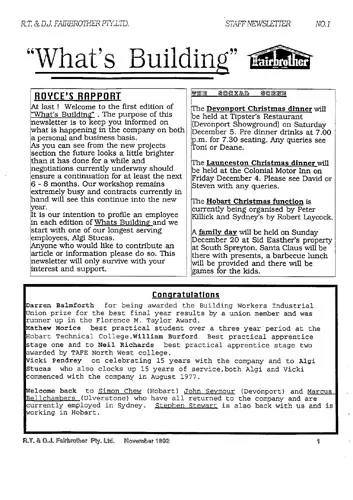 1980s
1989 Construction of the $5m Bonds Weaving Mill in Devonport and the University of Tasmania's Centenary Building in Hobart.
1988 Mount Wellington Observation Centre is completed in the mid-winter snow.
1987 First major multi-level construction: the 165-room Launceston International Hotel.
1986 Relocation to 12 Stony Rise Road Quoiba – home of our head office to this day.
1986 Fit-out of the Sheraton Hotel in Hobart and the 3UZ Sound Studio in Melbourne.
1983 First off-shore project: King Island Lighthouse.
1982 Ulverstone Civic Centre is the company's first project requiring a bank guarantee ($100k+)
1980 Major West Coast Tasmania works are undertaken including units for Hydro Tasmania and rooms for the Westcoaster Motel and Strahan Inn.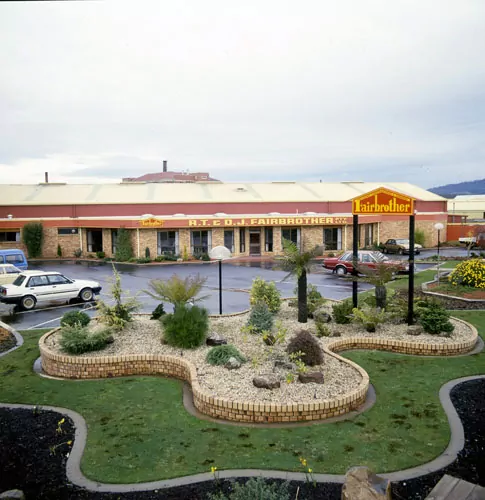 1970s
1979 Focus shifts from housing to commercial sector with the construction of the Devonfield Sheltered Workshop and Devlaun's Vegetable Processing Factory.
1977 Company relocates to 6-8 Stony Rise Road, Quoiba.
1977 First housing contract, valued at $14,000.
1974 First Apprentice is employed.
1973 First Joinery workshop is opened in Devonport.
1972 First employee is appointed.
1972 Royce and Thea Fairbrother found RT & DJ Fairbrother on 1 July 1972.