Fairbrother to build new mental health facility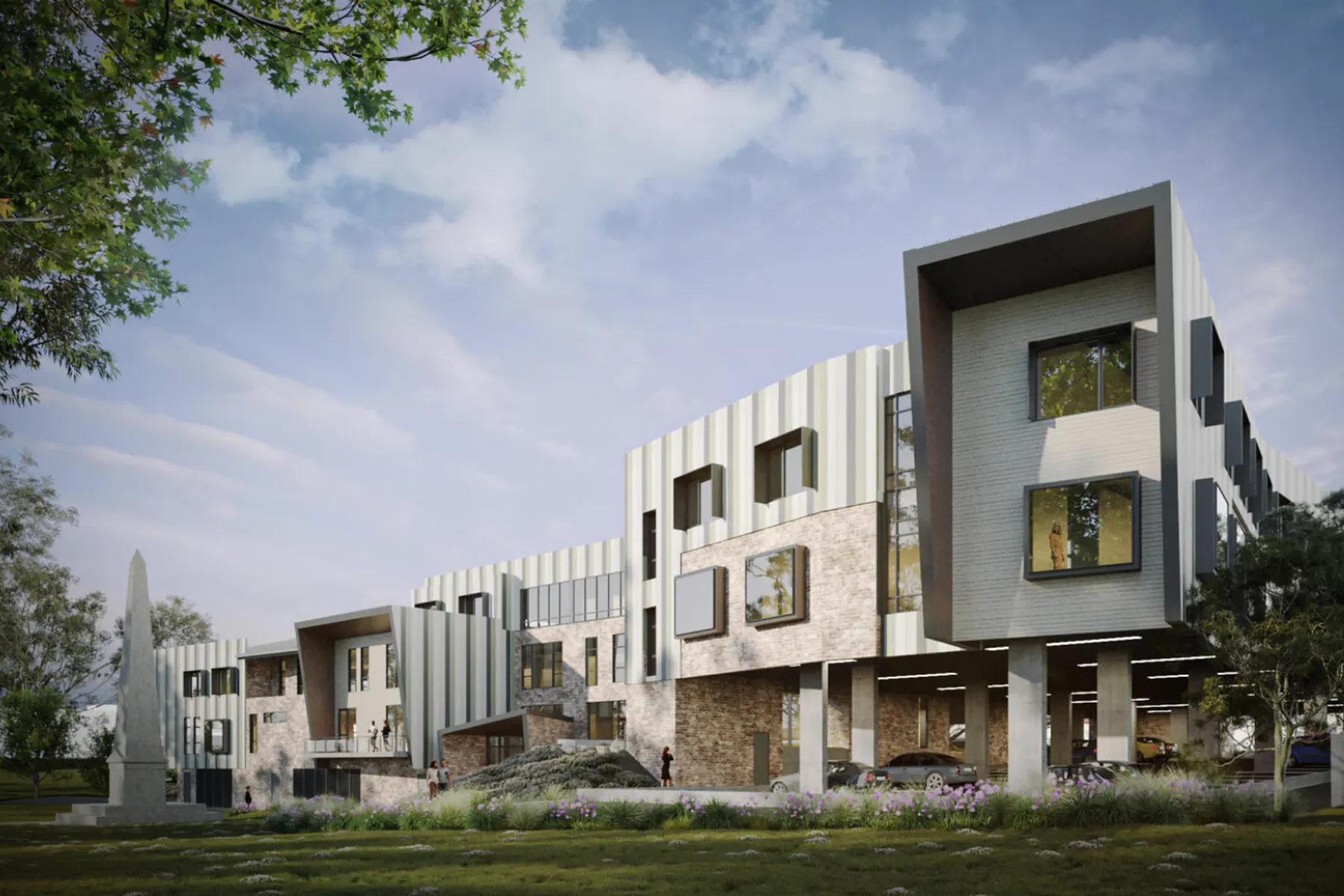 Fairbrother has been named as the preferred tenderer for a new Mental Health Precinct in Southern Tasmania.
Announced on Friday 27th October at the site of the new facility in New Town, Premier and Minister for Mental Health and Wellbeing, Jeremy Rockliff, reflected on the importance of the tender being granted to a construction company with local connections.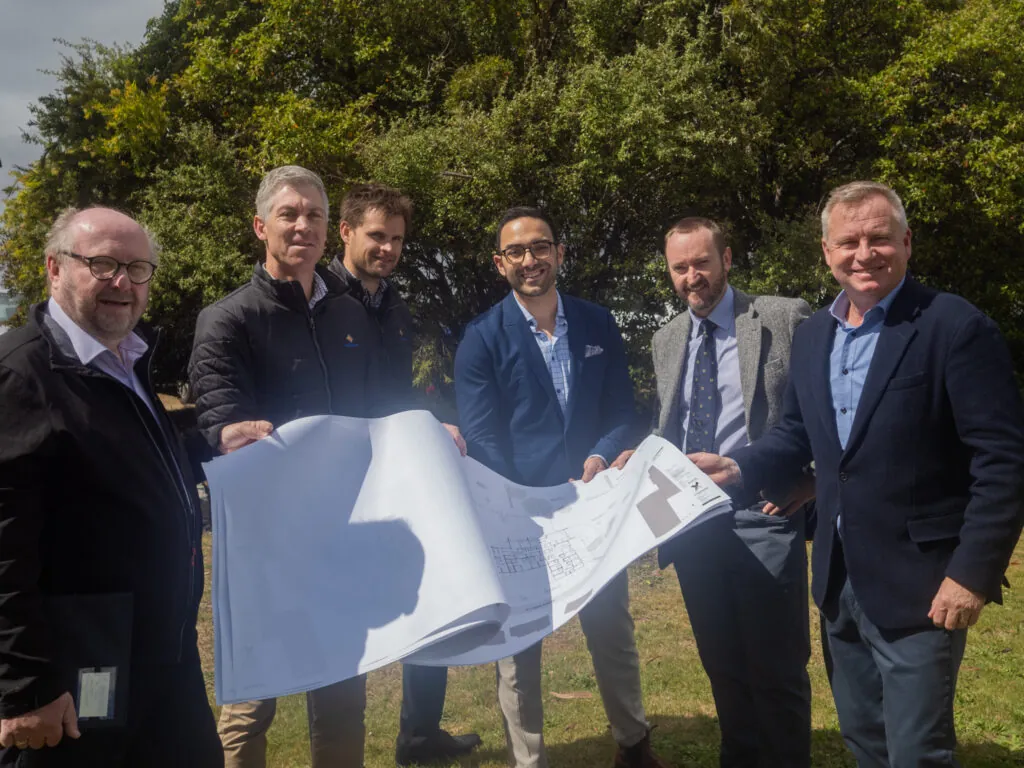 "Fairbrother are iconic across the building and construction industry," Mr Rockliff said. "I'm very excited that we have a local tenderer that have been successful." 
It was a sentiment echoed by Deputy Secretary for Community, Mental Health and Wellbeing, Dale Webster.
"Fairbrother have long been a partner with mental health in the state in the building industry," Mr Webster said. "[Company Founder] Royce Fairbrother is a patron associated with mental health training within the building and construction industry, so having Fairbrother on board is a good synergy as well."
The new mental health facility will complement the Peacock Centre, opened in March 2023, by providing a residential facility for the Tasmanian Eating Disorders Service, as well as adult mental health services, an acute facility, and a purpose-built facility for the Child and Adolescent Mental Health Services (CAMS) team to provide increased mental health care for children and young people.
The 5628m2 facility will include 15 short-stay beds in addition to the 12 beds for the Tasmanian Eating Disorders Service. The CAMS space will provide housing for up to 90 staff as well as consultation and community support spaces.
At three storeys in height, in addition to the basement level, the conventional steel and concrete building will provide views back across New Town toward Hobart City. An architectural brick veneer and multi-coloured metal wall cladding system will provide a contemporary exterior.
The $48 million project is expected to create around 200 jobs across the build, with Fairbrother General Manager – Southern Tasmania, Paul Ransley saying how critical projects like this are to the community.
"In southern Tasmania, we currently employ 19 apprentices, with 6 more commencing in 2024." Mr Ransley said. "We place a strong emphasis on apprentice training and development… and this is a great project for them to learn and develop their skills."
Construction is expected to commence after the development approvals process is concluded, with the facility due to be completed in late 2025.