Fairbrother Graduate Program
---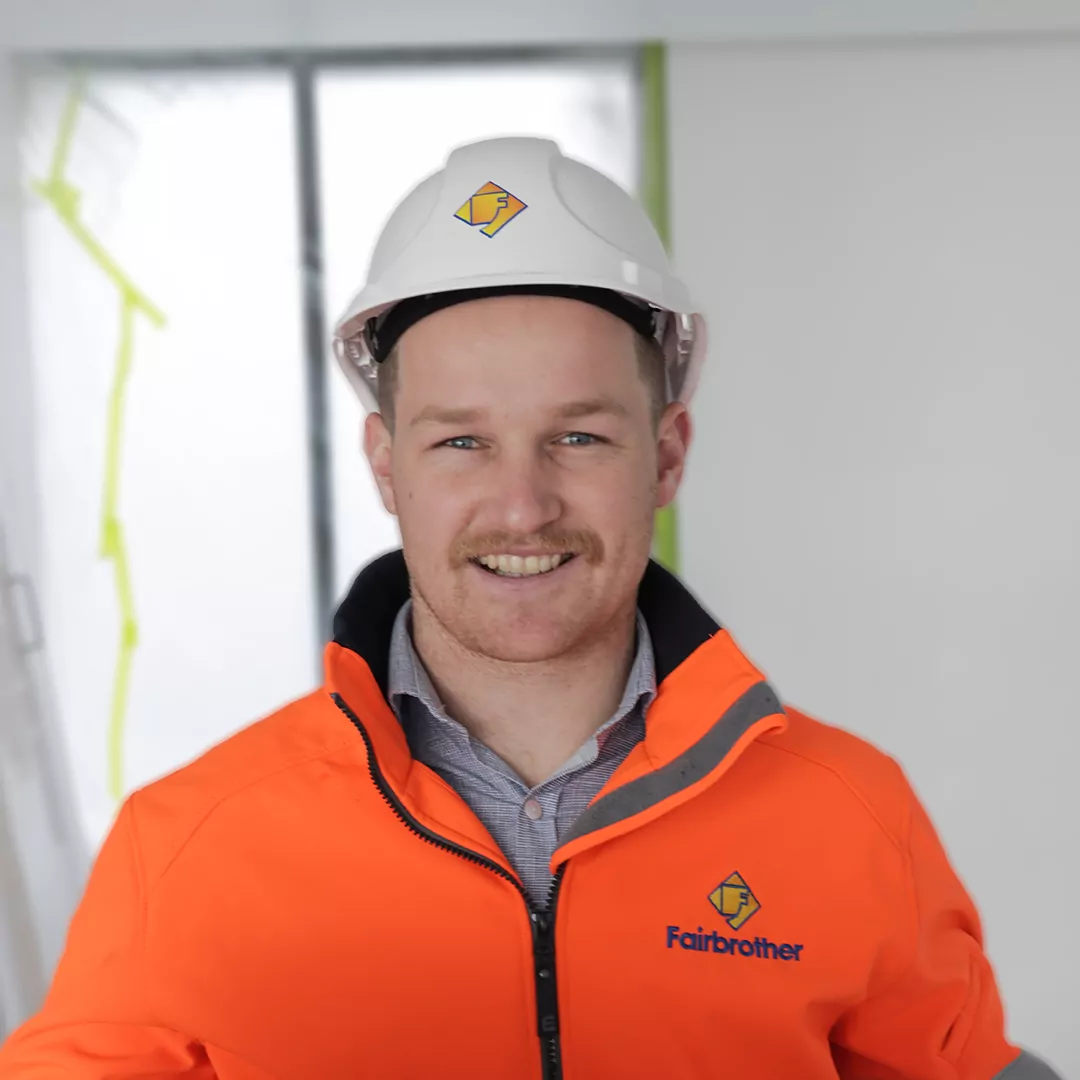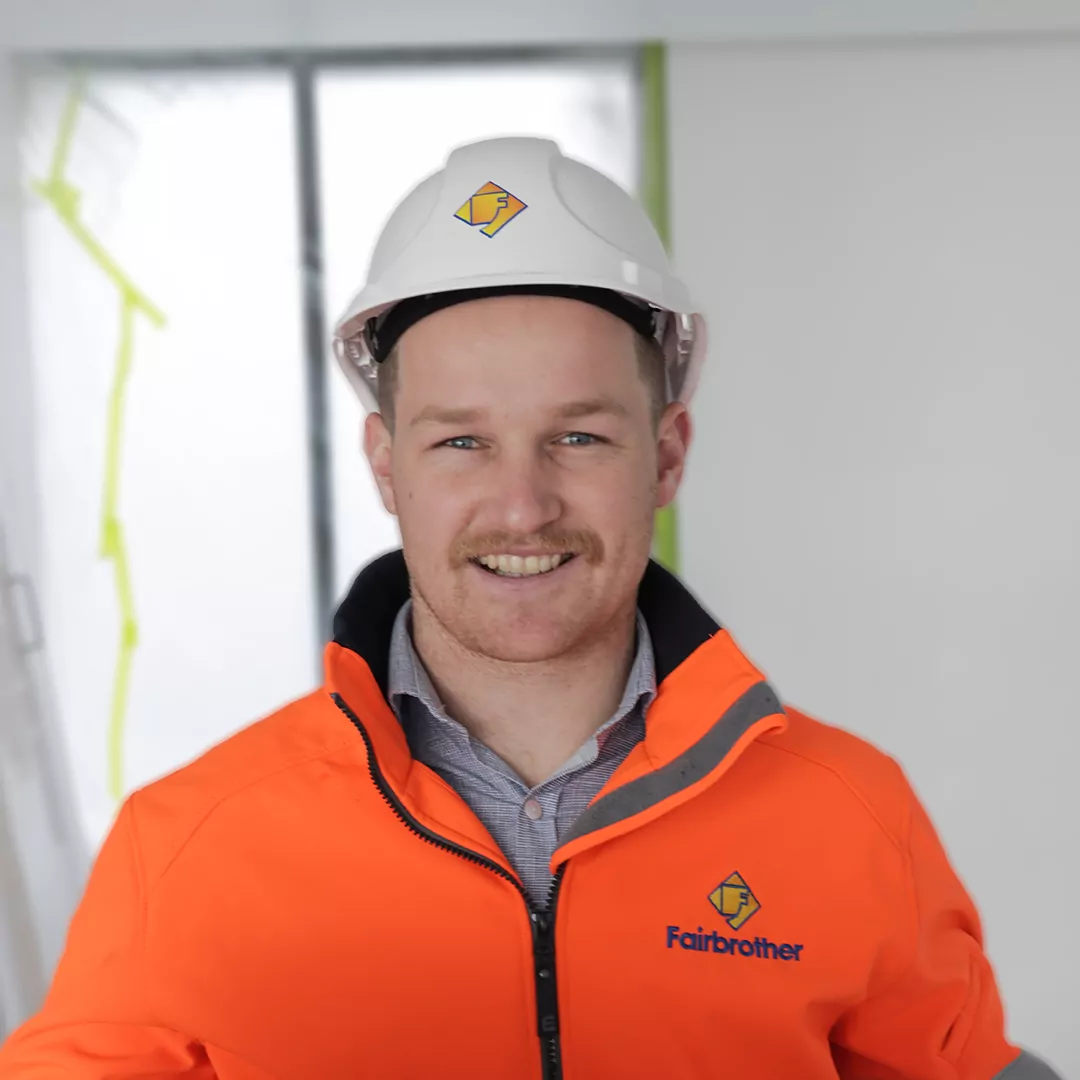 The Fairbrother Graduate Program is a two-year, full-time pathway that gives you the opportunity to build upon the knowledge gained through your academic studies. You will work alongside highly skilled and respected team members, learning and building experience on the job.
Contribute your ideas toward new concepts that will lead Fairbrother into the future.
Undertake a strutured development program.
Work on iconic projects.
Contribute to innovation that will shape the future of the industry.
For those who demonstrate a commitment to excellence, innovation, and quality, there is the opportunity for ongoing employment after completion of the Fairbrother Graduate Program.
Fairbrother provides an opportunity for you to grow both professionally and personally.
Choose your career path
As a Construction Graduate, you will be exposed to many areas of the Fairbrother business, including:
Estimation
Design Management
Quality Assurance
Contract Administration
Safety, Quality, and Environmental Management (SQE)
Document Control and Reporting
Project Management
Site management
At the end of the Fairbrother Graduate program, you'll be ready to specialise in any of these areas, with the real likelihood of ongoing employment opportunities throughout Tasmania and Victoria.
Who are our ideal Graduate Program participants?
You have recently or are soon to complete academic studies in civil engineering, architecture/design management or construction management
You have relevant working rights in Australia for no less than 2-years to fulfill the Graduate Program
You are seeking full-time employment for a minimum of 2 years
You are interested in a career in commercial or industrial construction
You are committed to practical learning and development in a paid employment role.
What studies will be considered?
Bachelor of Applied Science (Architectural Science, Construction Management, or similar)
Bachelor of Construction Management
Bachelor of Design (Architecture)
Bachelor of Engineering (construction related major)
Bachelor of Graphic Design (construction related major advantageous)
Masters in a relevant construction field
Interested?
Click on the link below for your region and submit your application via SEEK.
Fairbrother is an inclusive workplace, and we welcome and encourage applications from candidates with diverse backgrounds and experiences. We encourage all our employees to be themselves without fear of discrimination or judgement about their ancestry, age, gender identity, religion, sexual orientation, cultural background and/or disability status.
Applications are now open with positions available across Tasmania and Victoria.
Join us today and build your future with Fairbrother!
---