Fairbrother Apprenticeship Program
Learn your trade from a nationally recognised leader while working on iconic, award-winning projects.
The industry is changing. It's getting bigger and busier, and we need capable, hard working, and passionate people to be a part of our future.
A construction industry apprenticeship allows you to earn while you learn, offering opportunities to progress, and opens the door to a rewarding career!
---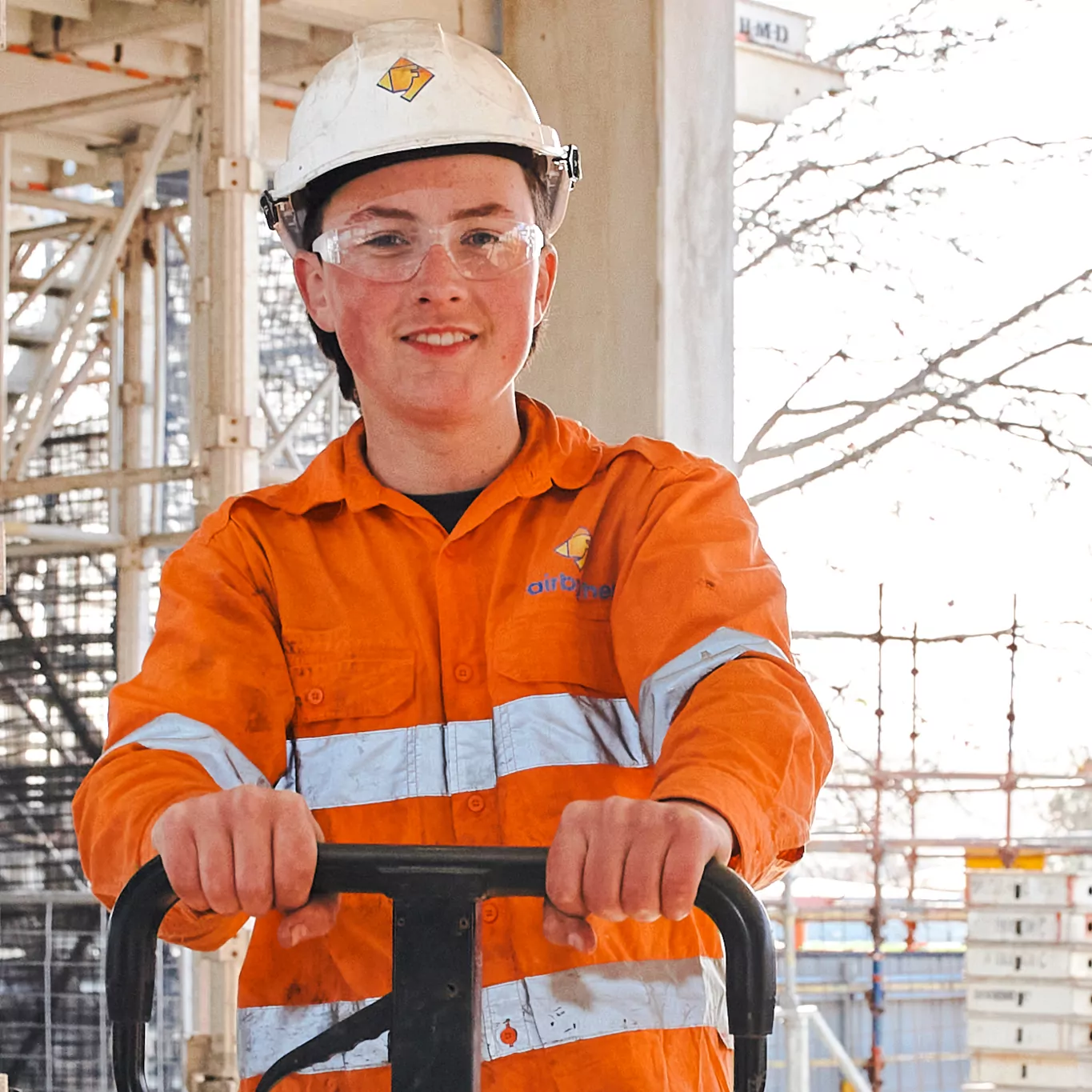 We are looking for candidates demonstrating: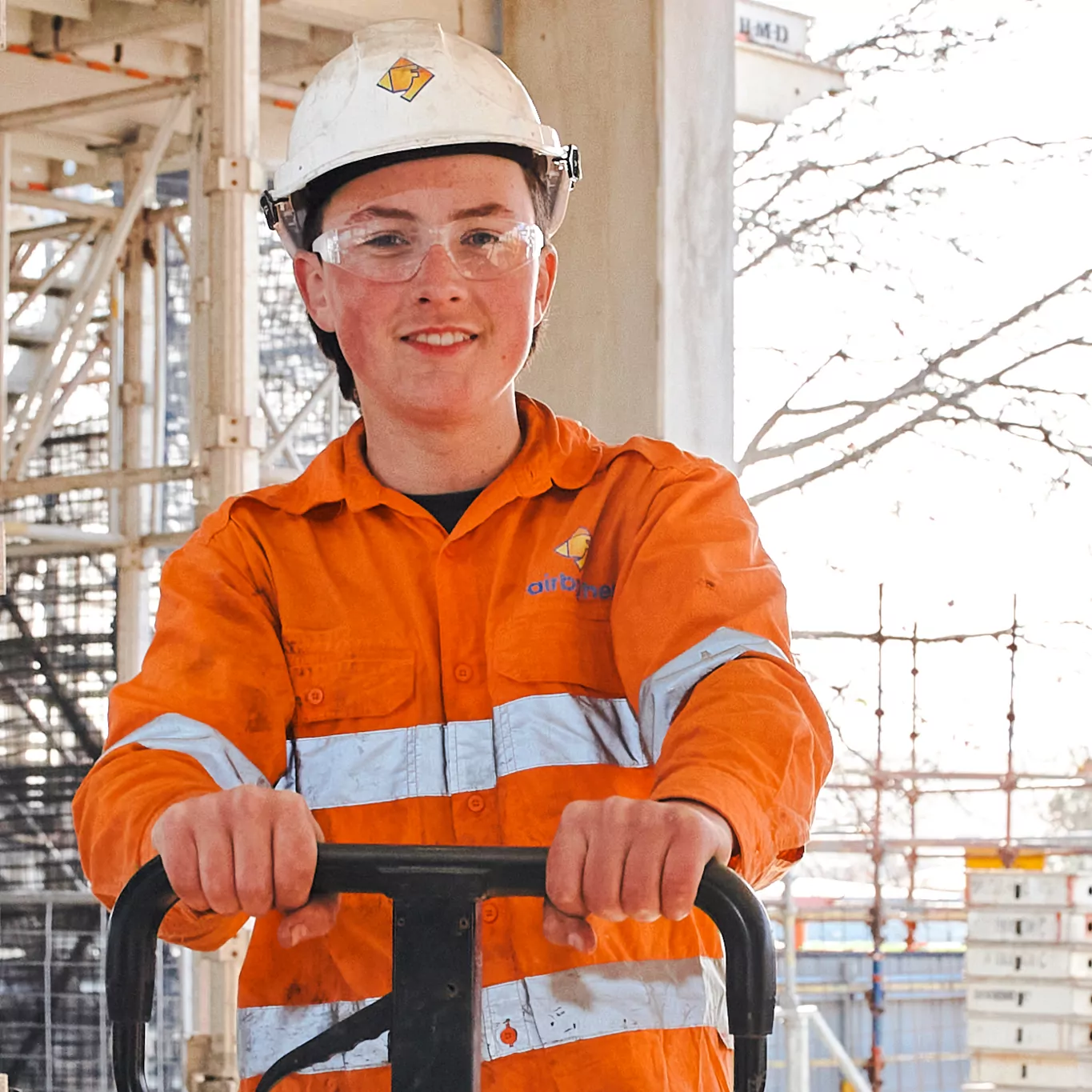 A genuine interest in their chosen trade and the motivation to succeed
A good understanding of what your chosen career path involves
The ability to work as part of an effective team
Well-developed literacy and numeracy
A strong work ethic – hard-working, reliable, fit and healthy
Work experience and/or a pre-vocational qualification is also an advantage.
---
Fairbrother Apprenticeships Available:
North West Tasmania

Carpentry (4 positions)
Cabinet Making (2 positions)
CNC Machinist (1 position)

Send your application to:
12 Stony Rise Road
Devonport, TAS 7310
These roles are based out of our Devonport Construction and Joinery divisions
Northern Tasmania
Send your application to:
55 Gleadow Street
Launceston, TAS 7248
These roles are based out of our Launceston Construction division
Southern Tasmania
Send your application to:
59 Sandy Bay Road
Battery Point, TAS 7004
These roles are based out of our Hobart Construction division
What you need to apply:
A copy of your resume, with your contact details and school results.
A handwritten covering letter stating your interest in the apprenticeship.
A portfolio of projects showcasing your practical skills.
Fairbrother is an inclusive workplace, and we welcome and encourage applications from candidates with diverse backgrounds and experiences. We encourage all our employees to be themselves without fear of discrimination or judgement about their ancestry, age, gender identity, religion, sexual orientation, cultural background and/or disability status.
Applications for our 2024 Apprenticeship intake have now closed.
Follow us on Social Media to be informed when applications open.
Join us today and build your future with Fairbrother!
---
Try a construction work experience placement
Are you interested in exploring the exciting world of commercial construction? Consider joining us for a work experience placement.
As a leading Australian construction company, we offer a wide range of opportunities to gain valuable trade skills and experience. Or maybe you'd like to gain industry knowledge in areas such as project management, engineering, design, and more?
Our team is dedicated to providing a supportive and collaborative environment where you can learn from experienced professionals and gain hands-on experience in the field.
If you're ready to take the first step towards a career in construction, email your resume to hr@fairbrother.com.au and join us on this exciting journey. We can't wait to hear from you!